Oneupweb Reviews: Facebook Social Plugins
I know I have spent a lot of time reviewing Facebook lately, but there are so many huge implications to the new Social Plugins that it just can't be avoided. Last week we briefly covered Facebook's new Social Plugins. Today let's take a deeper look at a few plugins, and give them a good old review.
Like Button:
This is by far the most popular of these new plugins and it's not hard to see why. You can create a Like Button for your site and place it anywhere. With the Like Button in place, users can share products, content, or whatever with their friends on Facebook. If you select the option to share Faces, users will see profile pictures of people who have also liked the content or product.

Activity Feed:
The Activity Feed Plugin displays the most interesting recent activity taking place on your site. The Activity Feed box shares what users have liked or shared from your site. So it's a great addition to the Like Button.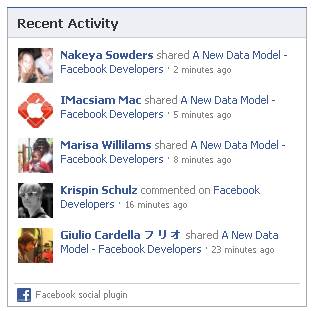 Like Box:
The Like Box allows users to see how many others already "Liked" the Page, and which of their friends "Like" it too. It includes a feed of the recent posts from the Page and users can "Like" a page with just one click. This allows users to interact with your Page without ever leaving your website.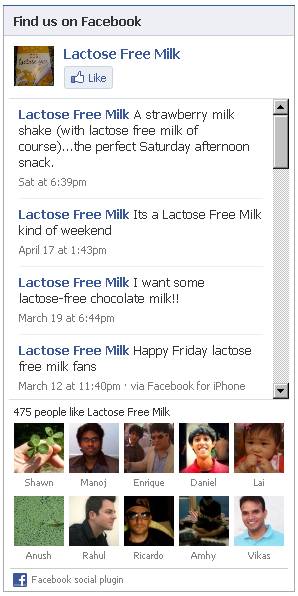 Comments:
I am a huge fan of (or I "Like") comments. This plugin allows users to leave comments on your site and share those same comments on their personal Facebook Wall. Very cool, assuming the comments are positive.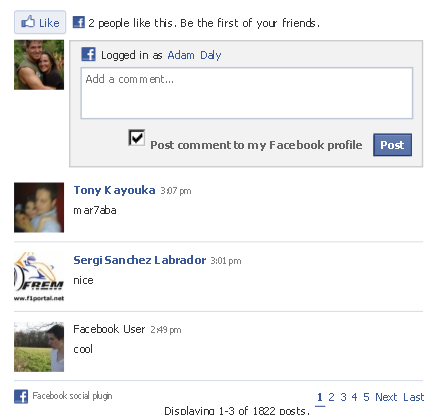 Oneupweb Official Review: Thumbs Mostly Up
There are a few things that we would like changed with these plugins. For example, with the Like Box, if a user is already a fan (Like) and they click "Like" again, it will take them out of their fanned (now Liked) pages. Also, as I mentioned above, if someone leaves negative comments and shares them on their page, this could be a little bit of a situation. Then again, now you have an opportunity to show people how your company handles negative feedback. But over all, these plugins allow webmasters to make their sites more social, increasing exposure and in the end, increasing sales.