OneUpWeb Reviews: Friendly Music
Have you ever created a YouTube video with just the right music, only to have the sound removed because of a copyright infringement? Yeah me too, it's a bummer. You find the perfect music to match the mood of your video and then it's taken away.
I understand why musicians and their record companies don't want to give away or grant permission to use their music for free. I mean we all have to make a living. And YouTube gives owners of content the option to monetize it or have it removed. Many publishers choose to target ads on a video for example, rather than having it removed. While YouTube works to educate producers about the advantages of allowing YouTubers to use their music free of charge, the site FriendlyMusic.com is taking a different approach.
For only 1.99 a song (yes you do have to pay a little) you can use music that has been created on FriendlyMusic.com within your YouTube videos. And since the music is licensed for you to use, there's no more getting your video pulled or music muted on YouTube. Can I get a Woot Woot? Yeah you're right, it's not quite that exciting, but it's a little exciting. If you create a lot of YouTube videos, FriendlyMusic.com is truly useful.
Once you select your musical keyword you will be presented with several musical options. To top it off, the music is actually pretty decent.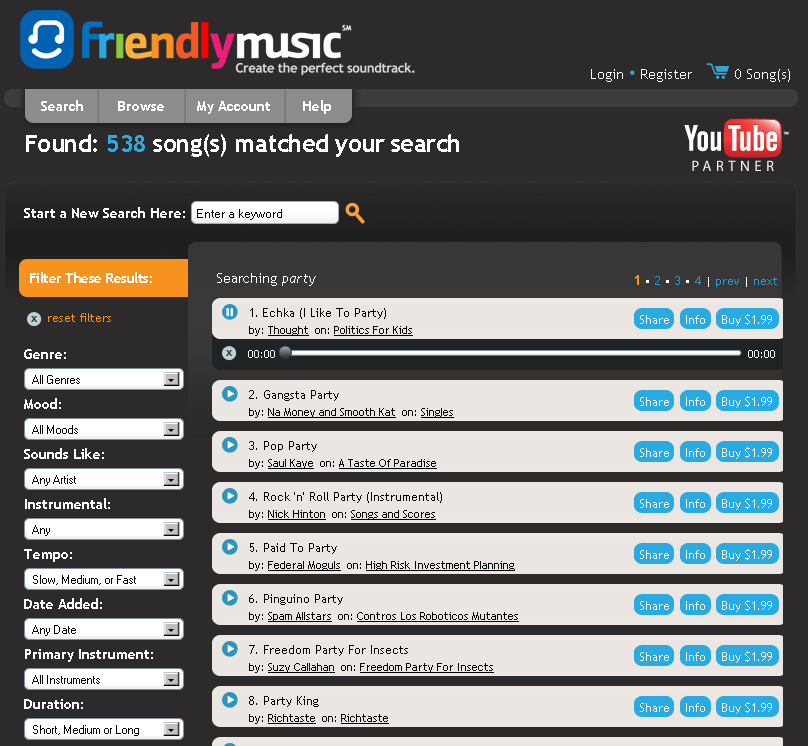 Friendly Music offers a way to add background music to your YouTube or other videos without having to worry about the licensing. And the music is actually good which is a plus.
Oneupweb Review: Thumbs Up
Up Next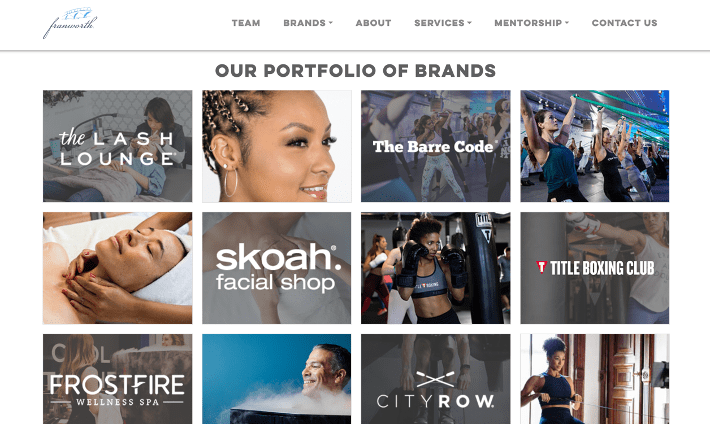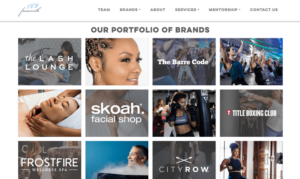 A Budding Franchise Partnership Oneupweb had been working with Franworth indirectly since May 2019 by supporting some of the franchise organization's brands. This website migration project kicked off in late February 2021 and was our first project for the Franworth brand itself. The Problem While growing their portfolio of brands, Franworth realized their Wix website...