Oneupweb Reviews: Fun Friday – Drummer At Wrong Gig, Tube Sock, and Heineken
Today I'm going to love me some video! We've put together for you – our beloved fans – a very special Fun Friday week in videos. These aren't just any videos, these are the top trending hilarious videos over the past seven days. So get ready to be wowed, perplexed, shocked, and amazed. Presenting Fun Friday's This Week in Video…
Drummer At The Wrong Gig:
I disagree with the title of this video, this drummer is amazing! I think he makes the gig worth going to. I would argue that wherever this guy is at he's exactly where he's suppose to be. Watch him rock out on the drums and steal the show.
Skittles Tube Sock Commercial:
Sometimes grandpa can be so stubborn. Here he takes advantage of a tube sock renting a room in his house. All because he won't switch to the new Fizzle Fruit Skittles. But hey, you've got to respect the old school.
Heineken Commercial:
I wish I had a walk-in closet. But I would call it my command center. And with a push of a button (or by voice command), the closet would transform into a Mission Impossible-like central command. I would have computers everywhere so that my friends and I could hold LAN parties. I suspect when I showed my friends my fictitious command center closet, they would have a similar reaction as the one seen below.
Oneupweb Review: Thumbs Up!
Up Next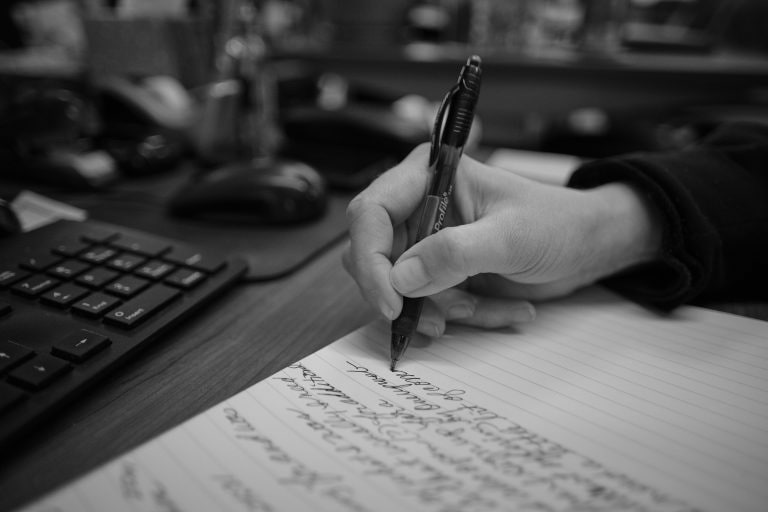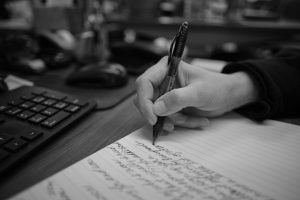 Marketing copy is often written hastily (or by a content farm) to meet a tight deadline. Other times, it's written bland to match what's already approved by legal. Both situations lead to boring copy that doesn't conquer campaign goals. If you want your words to work, make them fresh and meaningful. Here are some marketing...