Oneupweb Reviews: Fun Friday – IRON BABY, Dog Surprises Officer, and Nike's Write the Future
Today is Fun Friday and in Oneupweb fashion we've picked out our favorite hilarious/entertaining videos from the week.
First up is an ode to Iron Man 2 (which was a great movie by the way). I can' t imagine a baby having all the power of the Iron Man suit. Which is exactly why Patrick Boivin, a French Canadian autodidact director, created IRON BABY.
Patrick started by drawing comic books 15 years ago, and quickly discovered that it was faster to tell a story with video. Then he gradually became a movie maker. He has created commercials for Google and many other great short videos. Check them out on his YouTube channel. Patrick Boivin's YouTube Channel
Oneupweb Review: Thumbs Up
Are there any videos we missed? Let us know your favorite by leaving a comment below.
Up Next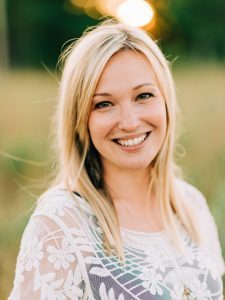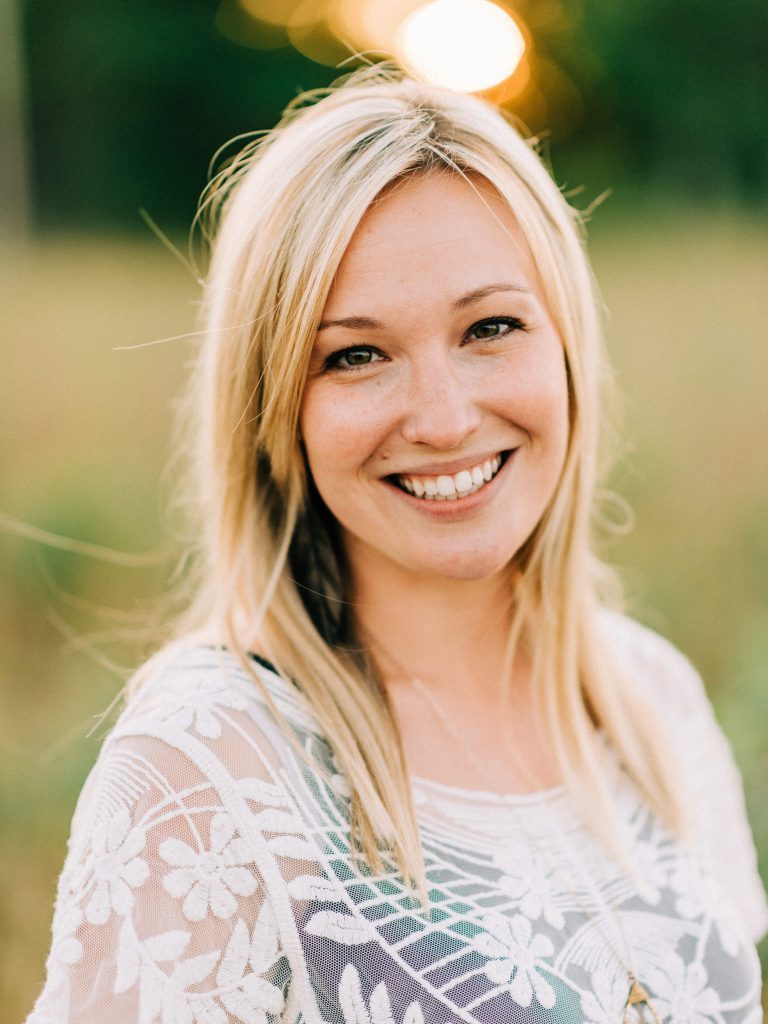 Name: Lauren Hucek Position: Assistant Project Manager What's your average day like at Oneupweb? A smattering of collaborative meetings, a steady stream of Slack messages and endless coffee. Tell us about your favorite Oneupweb moment. Of the many Oneupweb moments I hold dear, perhaps the most memorable involved muffins. For context, this is actually my...