Oneupweb Reviews: Fun Friday – IRON BABY, Dog Surprises Officer, and Nike's Write the Future
Today is Fun Friday and in Oneupweb fashion we've picked out our favorite hilarious/entertaining videos from the week.
First up is an ode to Iron Man 2 (which was a great movie by the way). I can' t imagine a baby having all the power of the Iron Man suit. Which is exactly why Patrick Boivin, a French Canadian autodidact director, created IRON BABY.
Patrick started by drawing comic books 15 years ago, and quickly discovered that it was faster to tell a story with video. Then he gradually became a movie maker. He has created commercials for Google and many other great short videos. Check them out on his YouTube channel. Patrick Boivin's YouTube Channel
Oneupweb Review: Thumbs Up
Are there any videos we missed? Let us know your favorite by leaving a comment below.
Up Next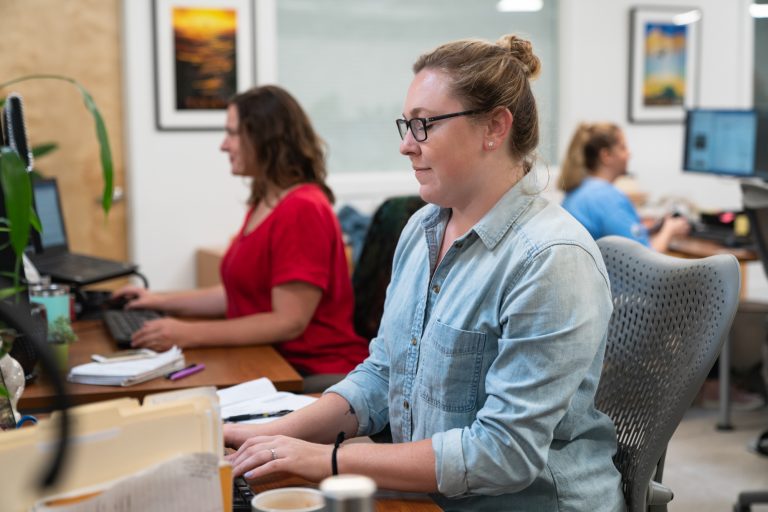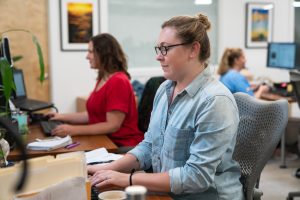 Oneupweb seeks a bright, highly motivated, strategic and experienced Sr. SEO Project Manager to join our growing SEO team. This is a highly visible role that requires you to be resourceful, creative and persistent for the betterment of the clients we serve. The ideal candidate is an expert in Google Analytics and Semrush, as well...