Oneupweb Reviews: Funny Chatroulette Videos
Is there any other place where you can jump into people's lives with no greeting, no process of getting to know that person,  or no time to decide if that person is a weirdy or not? Not in real life there isn't (perhaps for the best). But in Chatroulette land, that's exactly what happens. And as you can imagine, the results can be very funny.
Earlier this week we reviewed Chatroulette, which has received a lot of attention from the media. Although Chatroulette has yet to find a way to monetize its service, that doesn't mean it isn't a lot of fun. So today, in Oneupweb Fun Friday tradition, let's take a different spin on the review blog and watch some of our favorite Chatroulette videos.
If You Turn Your Head I Win
Man, I have to admit this video got to me. If you turned your head you lose, and whoever is behind the paper wins. A simple concept, but you gotta love how it makes almost everyone smile.
Don't Think, Just Dance
Sometimes we over analyze life, and in the process forget to take time to enjoy the simple things. Sometimes you need to just smile, laugh a little, and as the video suggests – dance. I find it wonderful that the people in this video, once they figure out it's not a setup, let their hair down and have a little fun.
One Day On Chatroulette – And Then There Was Weird
Don't let the Halloween masks scare you. This video is not scary at all, at least not in the normal sense of the word. It's just so weird it makes you laugh. My favorite parts are just seeing how people react to what they are watching.
A Word of Caution
There are many other Chatroulette videos uploaded on YouTube that I couldn't post here. After all, this is a family blog – we try to keep it PG. But if you think you can stomach some of the stranger videos, check them out yourself.
But as for the clean, funny, creative Chatroulette videos, we give them an…
Official Oneupweb Review: Thumbs up
Up Next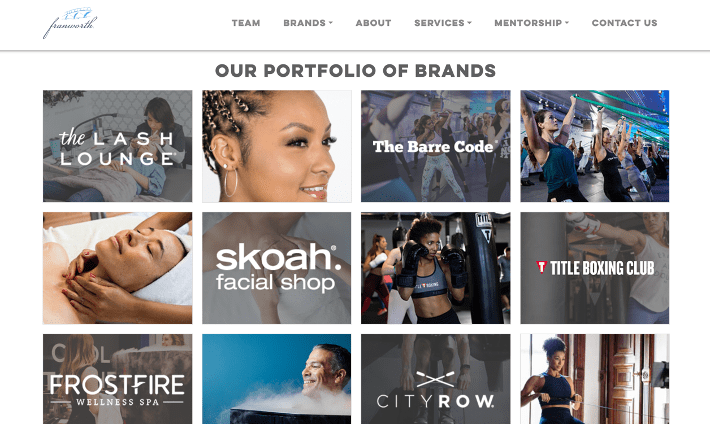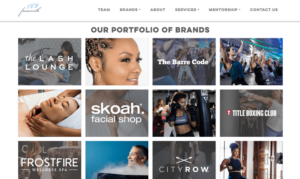 A Budding Franchise Partnership Oneupweb had been working with Franworth indirectly since May 2019 by supporting some of the franchise organization's brands. This website migration project kicked off in late February 2021 and was our first project for the Franworth brand itself. The Problem While growing their portfolio of brands, Franworth realized their Wix website...