Oneupweb Reviews: Google Updates Twitter Search
In a blog post earlier today, Google introduced an update to its Twitter search functionality. Now not only can you view the most recent tweets on a topic, but you can view when something was tweeted, as seen below: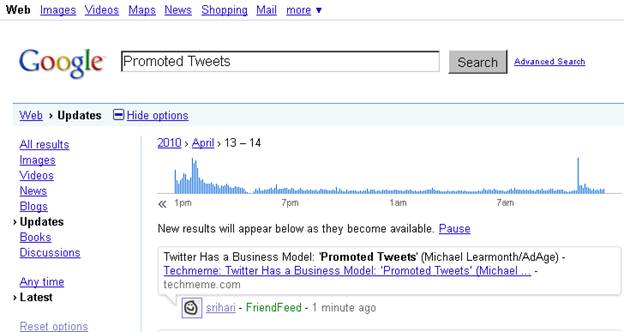 You can choose a range of time you would like to see Tweets from.

Once selected, the tweets that were posted within that time frame will be displayed. If there were no tweets at that exact time chosen, the tweets made closest to that time will be displayed.
This update looks very familiar to what we saw during the Olympics called the Olympic Tracker, only not as cool. But hey it's definitely an improvement to the Google live search results.
Official Oneupweb Review: Thumbs Up!
You can try out Google's live search results update here.

Up Next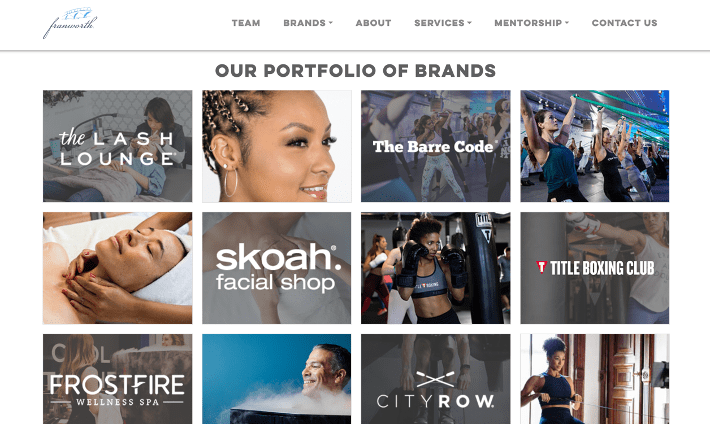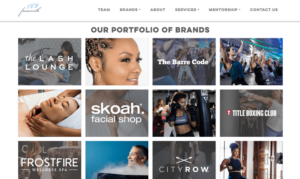 A Budding Franchise Partnership Oneupweb had been working with Franworth indirectly since May 2019 by supporting some of the franchise organization's brands. This website migration project kicked off in late February 2021 and was our first project for the Franworth brand itself. The Problem While growing their portfolio of brands, Franworth realized their Wix website...