Oneupweb Reviews: Google's Instant Search
Google introduces Google Instant! Bam! There it is. No introduction, no clever story to segue into the review. Just an instant declaration of what this review is about. So, how'd you like that? The instant introduction. My guess is that you, as a reader, appreciated it.
In our culture, where we impatiently tap our feet in front of the microwave—unless you're instant—you're BORRRIIING! So let's stop wasting time and get to the review. Shew! That was close… for a second there this review almost became boring. Quick! Watch this video!
Now, when you navigate to Google.com and start typing your search query, Google begins displaying search results—as you type! Why? I have no idea! But I think it has something to do with the microwave situation described above.

It's hard to tell from the screen shot above, but as I'm typing—not only am I getting suggestions—but I'm also seeing search results change. As I type!
Taking one step backwards, when you start typing on Google's home page, instead of your search beginning once you hit "Google Search", it begins the moment you type in your first character.  Jumping directly to the search results page.
I personally like this new feature. However, I've been told I go too easy on companies in my reviews. But hey, if you're not a fan you can always turn Instant Search off in your search settings.

I'm curious to see how Google Instant will change SEO. Some of our initial research shows that not much has changed on the back-end of Google's algorithm. But one thing that the introduction of Google Instant will surely change is peoples' search behavior. And the implications of that behavioral change—well, it will change SEO.
Oneupweb Reviews: Thumbs Up
Our office seems to be divided on this one. Some love Google Instant and some hate it. What are your thoughts? Let us know in the comments below.
Up Next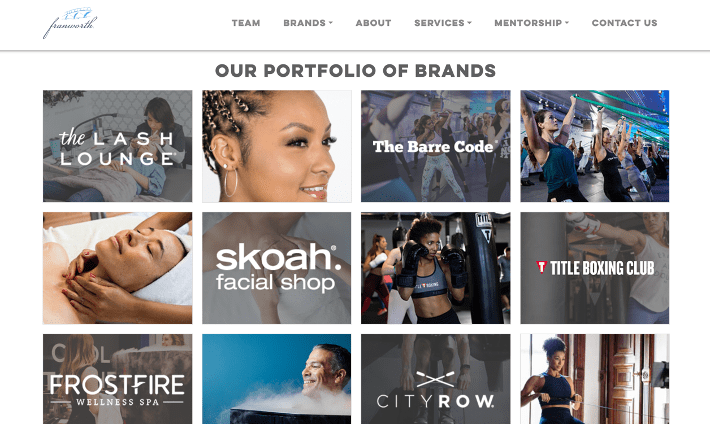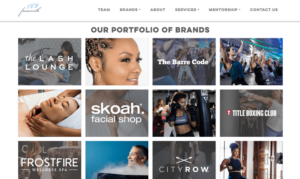 A Budding Franchise Partnership Oneupweb had been working with Franworth indirectly since May 2019 by supporting some of the franchise organization's brands. This website migration project kicked off in late February 2021 and was our first project for the Franworth brand itself. The Problem While growing their portfolio of brands, Franworth realized their Wix website...