Oneupweb Reviews: Google's New Image Search
Google's image search has been falling behind the pack for a while. Bing and Flickr for example offer much more aesthetically pleasing options for viewing photos. It looks like Google agreed. And that's why the search engine has released a new layout for its image SERPs.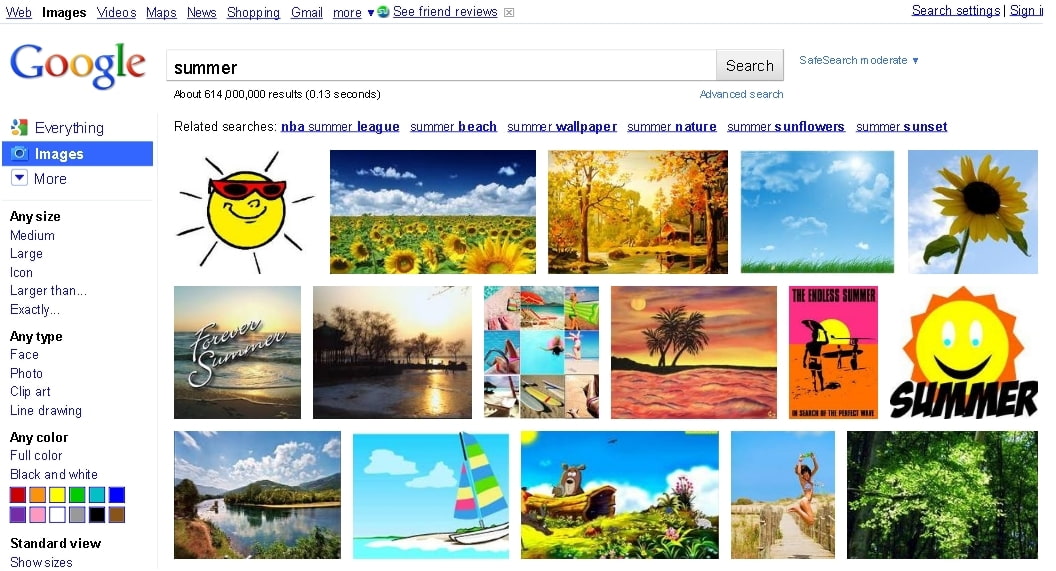 Google's image search used to display images that were too small, included irrelevant information, and were too few per page. Now images are large and include more images per page. Google remained consistent with the simplicity of the new image search results. In fact the pages are now even more simple than before.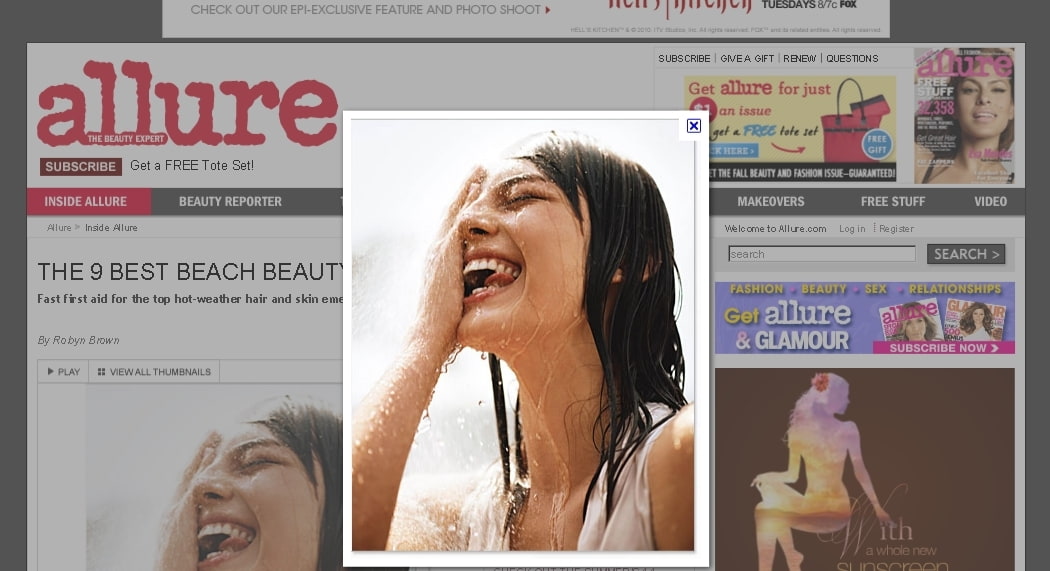 Now when you click on an image you are taken to the image's source page. But instead of the entire page loading, leaving you not knowing where the image is on that page, you are presented with an image overlay. Nice! These are just a few of the new key features in Google image search.
Here are the rest according to Google's blog:
Dense tiled layout designed to make it easy to look at lots of images at once. We want to get the app out of the way so you can find what you're really looking for.
Instant scrolling between pages, without letting you get lost in the images. You can now get up to 1,000 images, all in one scrolling page. And we'll show small, unobtrusive page numbers so you don't lose track of where you are.
Larger thumbnail previews on the results page, designed for modern browsers and high-res screens.
A hover pane that appears when you mouse over a given thumbnail image, giving you a larger preview, more info about the image and other image-specific features such as "Similar images."
Once you click on an image, you're taken to a new landing page that displays a large image in context, with the website it's hosted on visible right behind it. Click anywhere outside the image, and you're right in the original page where you can learn more about the source and context.
Optimized keyboard navigation for faster scrolling through many pages, taking advantage of standard web keyboard shortcuts such as Page Up / Page Down. It's all about getting you to the info you need quickly, so you can get on with actually building that treehouse or buying those flowers.
Oneupweb Review: Thumbs Up
Have you had a chance to try the new Google image search yet? Let us know your thoughts in the comments below!