Oneupweb Reviews: Howcast
Howcast is a website that provides entertaining how-to videos. Including different filmmaking techniques, such as claymation and animation, Howcast takes practical how-to content to a new level of entertainment.

Howcast.com was launched on February 6, 2008 by co-founders, and former Google employees, Jason Liebman (CEO) and Daniel Blackman (COO). The two previously worked on YouTube together and wanted to create their own video site with high-quality, how-to videos.
When you arrive at Howcast.com you can easily search for videos or select categories, then choose what videos to watch from there.

When most of us hear about a how-to video site we think of YouTube or Expert Village, where users create and upload video content. This is where Howcast is different. Most of the videos on the site are produced in-house through Howcast's Emerging Filmmakers Program. Filmmakers choose from ready-to-shoot scripts in different categories and then create their instructional video.
Howcast has found a way to make both advertisers and viewers happy. Everyone wins. The viewer learns something new and advertisers gain exposure to a targeted audience.
Official Oneupweb Review: Thumbs Up
Up Next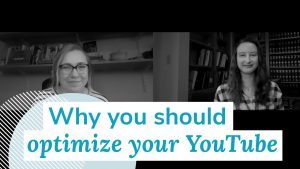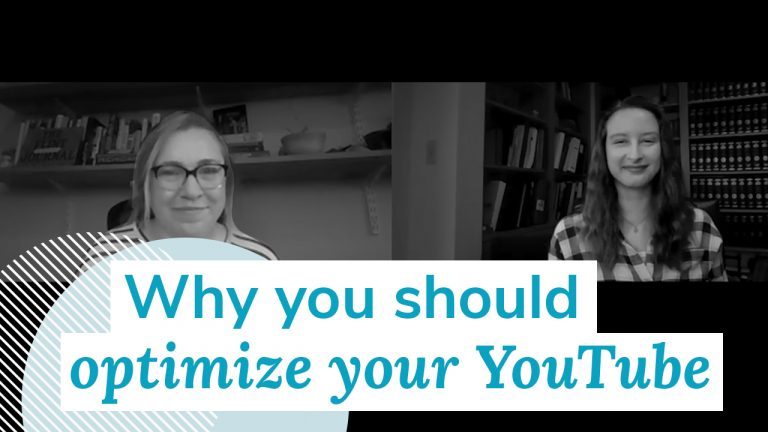 There are two main components to a successful YouTube channel: video optimization and your channel's ability to rank in organic YouTube searches. Why Should I Optimize My Channel? It's YouTube – shouldn't I focus all my time on my videos? Turns out, your YouTube channel's SEO plays a crucial role in how well your videos...