Oneupweb Reviews: iPhone 4G & Droid Incredible
Who doesn't love smartphones? With all the power of a NASA super computer (from 20 years ago) these phones make one feel connected, secure, and impoverished. We'll stay away from the cost of ownership of one of these little babies for now. Today let's take a look at a couple of the latest and greatest smartphones and see how they rank.
Droid Incredible:
Who would have thought, even just 5 years ago, that a phone would have a 8 megapixel camera? That would have been incredible to think of back in the day (I wonder if that's where the name Incredible comes from?).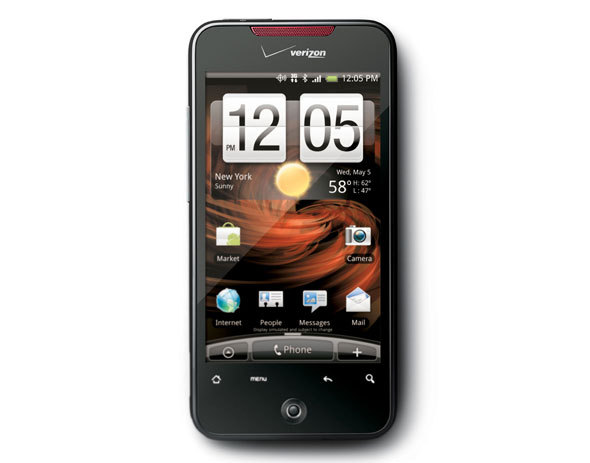 This phone really is something else. Take a look at the specs below:
CPU Speed Qualcomm® QSD8650, 1GHz Snapdragon™
Platform Android™ 2.1 (Éclair) with HTC Sense™
Memory Flash 8GB + 512MB/RAM 512MB
Display 3.7-inch AMOLED touch-sensitive screen with 480 X 800
It's just amazing that a phone would have all of these features and plenty of storage too. I remember when my desktop computer had an 8 GB hard drive.
Now although it's not out yet, the closest competition to the Droid Incredible is the newest version of Apple's iPhone.
iPhone 4G:
A few weeks ago Gizmodo was able to grab a leaked version of the phone seen below: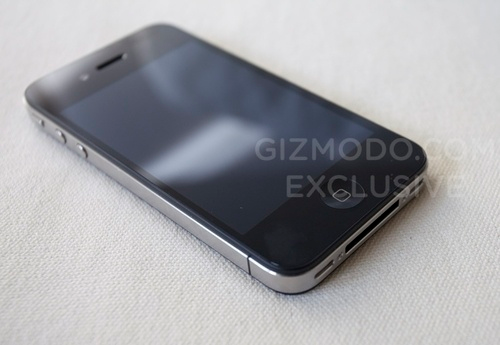 This new iPhone appears to have a front and back facing camera (including a flash), and Apple has departed from the traditional rounded edges and back. In addition, the phone now features an aluminum border. Seen below is a video of a similar prototype rumored to be the iPhone 4G.
It really is amazing what smartphones can do nowadays. And there's no doubt that we geeks at Oneupweb love new technology, even if that technology has yet to be released. If it can continue to support our internet addiction, then we fully support.
Oneupweb Review: Thumbs 45 Degrees
Only because the iPhone 4G isn't actually out yet. But overall we love our smart phones.
What has been your experience with smartphones? We want to hear your stories. Comment below!