Oneupweb Reviews: Leprechauns Hit Mobile Alabama
You just never know if a video is going to go viral or not. But when the video contains Leprechauns, and some hilarious interviews, you better believe it's going to make its way around the web. And because we know that Leprechaun magic is strongest around St. Patrick's Day,  it's no surprise that this St. Patrick's Day, the viral video Leprechaun in Mobile Alabama came back around to cause some mischief.
Back in 2006 many residents of Mobile, Alabama said they saw what appeared to be a man up in a tree. This amateur sketch of the man indicates that what they saw was indeed a leprechaun.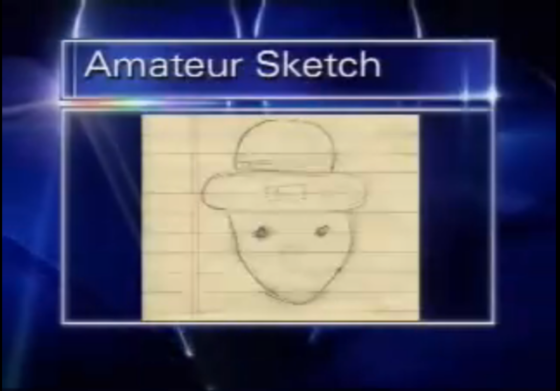 Several witnesses were interviewed, below is a picture of a young man who when asked if he saw the Leprechaun in the tree replied,
"To me it looked like a leprechaun, to me, all you gotta do is look up in da tree. Who all seen the Leprechaun? Say yeah!" which at that point several people in the crowd responded by shouting, "Yeah!"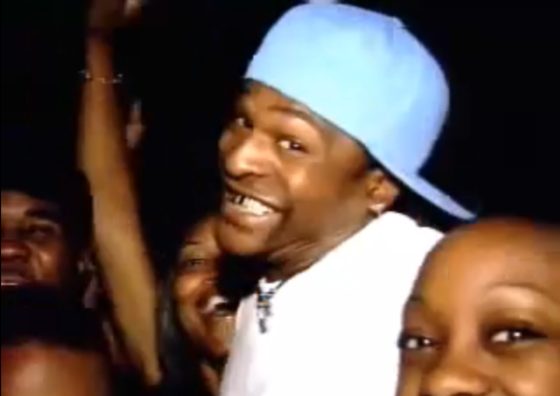 Other witnesses say,
" It could be a crack head dat got into da wrong stuff. And told em to get up in da tree and play a Lepracahaun."
Though there are mixed opinions to what this Leprechaun sighting means to the community, one man wasn't taking any chances. Armed with a special Leprechaun flute, that has been passed down through his family line, this man says,
" I just came to help out."
Others are more interested in what the Leprechaun has to offer. One resident said,
" Ima run a backhoe and uproot dat tree. I wanna know where da gold at. I want da gold, gimme da gold."
No matter what you believe about this Leprechaun sighting, I think everyone can agree, this video makes you smile.
It also has inspired several parodies. Like the Mobile Alabama Leprechaun Rap Video. You can see all of these parodies at Wheredagoldat.com. Or become a Fan of Where Da Gold At's Facebook Page.
Leprechaun's in Mobile Alabama has recieved more attention than several expensive advertisement campaigns and music videos. Year after year it continues to make its rounds. While other advertisement companies like Reebok are attempting to capitalize on the idea of viral videos, it seems that the best organic moments can't be reenacted intentionally.
To some it might be hard to believe that every year on St. Patrick's Day this video rises to the top of the Viral Video Charts, but we here at Oneupweb aren't surprised. After all, that's when Leprechaun magic is the strongest.
Oneupweb Official Review: A Fun Friday 🙂 Thumbs Up