Oneupweb Reviews: LinkedIn's New Follow Company Feature
LinkedIn has introduced a new feature that enables users to follow any company that has a profile page on the social network. Login to LinkedIn and navigate to a company's profile to see this new feature on the right-hand side of the profile page.

Now LinkedIn users can follow a company's activities such as job postings, new hires, recent promotions, and company profile updates.
After choosing to follow a company, users can also customize the updates they want to receive by clicking the drop-down menu next to "Stop following" as seen below: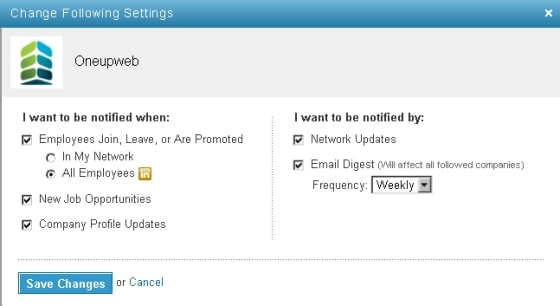 LinkedIn has always had the problem of bringing users back to the site once they have created an account. If this new feature is adopted by users, this could be a positive move for LinkedIn.
Official Oneupweb Review: Thumbs Up
Up Next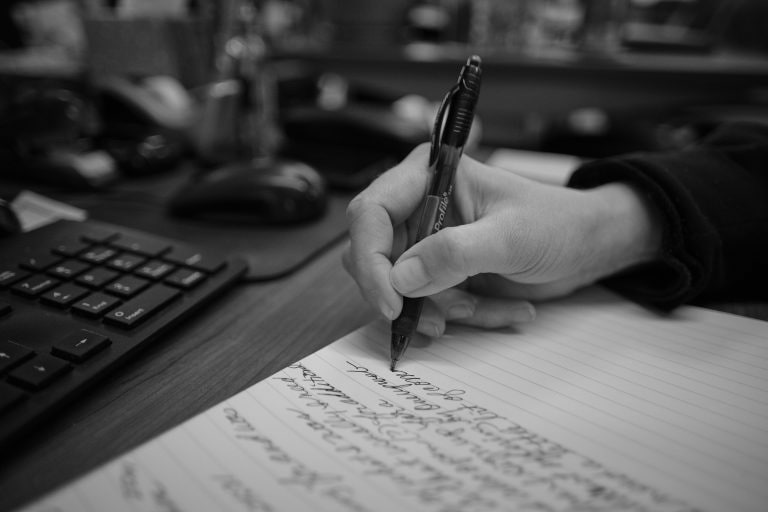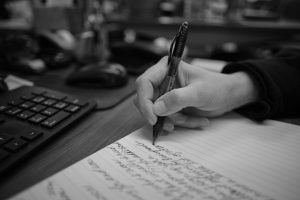 Marketing copy is often written hastily (or by a content farm) to meet a tight deadline. Other times, it's written bland to match what's already approved by legal. Both situations lead to boring copy that doesn't conquer campaign goals. If you want your words to work, make them fresh and meaningful. Here are some marketing...