Oneupweb Reviews: LinkedIn's New Follow Company Feature
LinkedIn has introduced a new feature that enables users to follow any company that has a profile page on the social network. Login to LinkedIn and navigate to a company's profile to see this new feature on the right-hand side of the profile page.

Now LinkedIn users can follow a company's activities such as job postings, new hires, recent promotions, and company profile updates.
After choosing to follow a company, users can also customize the updates they want to receive by clicking the drop-down menu next to "Stop following" as seen below: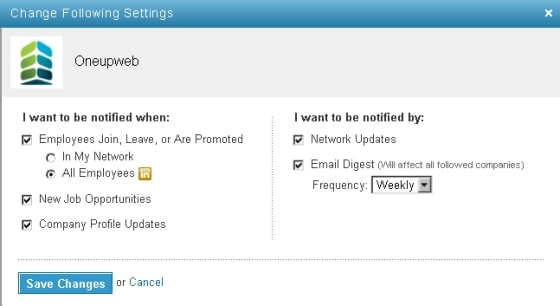 LinkedIn has always had the problem of bringing users back to the site once they have created an account. If this new feature is adopted by users, this could be a positive move for LinkedIn.
Official Oneupweb Review: Thumbs Up
Up Next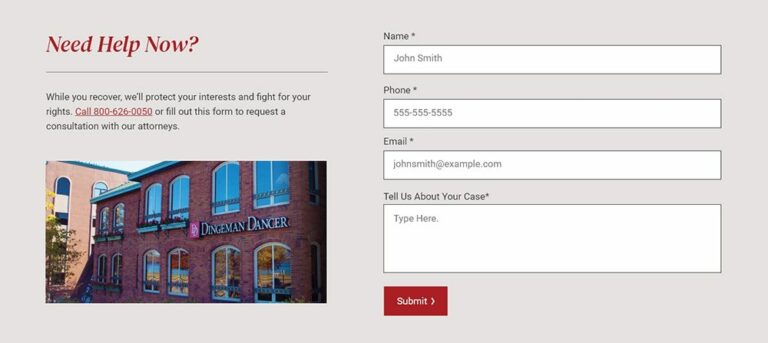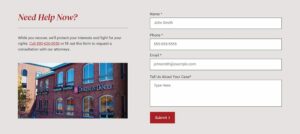 Landing pages are standalone web pages created specifically for a marketing campaign. Visitors typically land on these pages after clicking on a paid ad or a link in an email. These pages are different from the evergreen pages on a website because they are designed to have only one focus or campaign goal. With that...