Oneupweb Reviews: Posterous—The Next Generation of Blogging
The internet. The final frontier. These are the bloggers of OneupwebReviews.com. Our mission to explore strange web start-ups, viral videos, and really, whatever is awesome. To seek out new tools and services. To boldly write what no one has written before!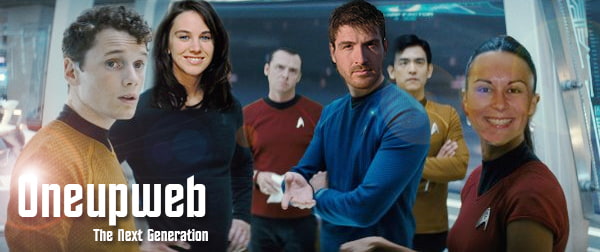 Do I love Star Trek, you ask? Does a Farangi love Oo-Mox? You bet they do! And as much as I love Star Trek, blogging comes in a close second. So if I discover a new way to make blogging that much more convenient and fun, you bet I'm gonna write about it!
Enter Posterous (queue 2001: A Space Odyssey theme).

I think a lot of bloggers love to write and share ideas, but don't necessarily have the technical skills to setup a WordPress blog. So when it comes to blogging, the easier the better. This is where Posterous comes in.
For example, to setup your account, all you have to do is send an email to Post@posterous.com. That's it. It really couldn't get much easier than that. Don't believe it? I know, it sounds too good to be true, but try it. We won't spend too much time on the setup because it really is easy as pie. So let's look at some Posterous features.
Posterous boasts the ability to create blogs on the go. You can write a blog on your laptop or mobile phone, email it to Posterous, and your blog will be created for you. Want a few images in your blog? Simply attach them to the email and they will be uploaded and posted quicker than you can say, "Engage"! You also are given a robust set of controls to manage your blog.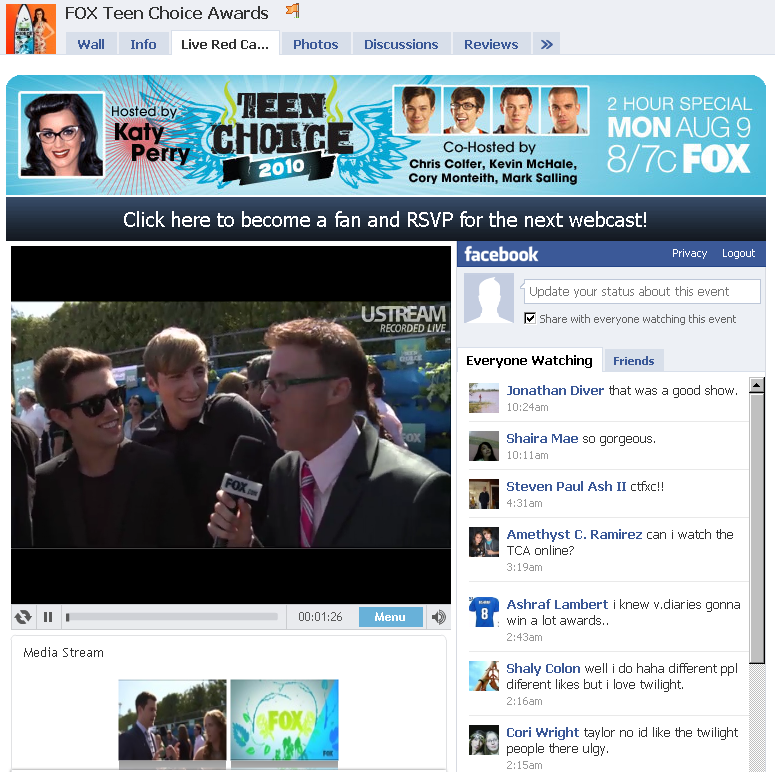 But possibly the most attractive feature that Posterous offers is Auto Posting. If you suffer from IAD—Internet Addiction Disorder like I do—then you have several social networks to update (Not sure? Take the Internet Addiction Test.). Facebook, Twitter, Flickr, YouTube, Vimeo, Tumblr, and WordPress to name a few. Wouldn't it be nice to be able to push your blog to these sites automatically? (I know, an obvious segue right? Just go with it.) Well, with Posterous you can!
For filling in that small spot somewhere between desktop blogging (WordPress) and micro-blogging (Twitter), we give Posterous a
Oneupweb Review: Thumbs Up