Oneupweb Reviews: Real Time Liking LikeButton.me
A new site has been released, the first of many highlighting the power of Facebook's new Social Plugins. The site LikeButton.me shows content from across the web being shared via Facebook.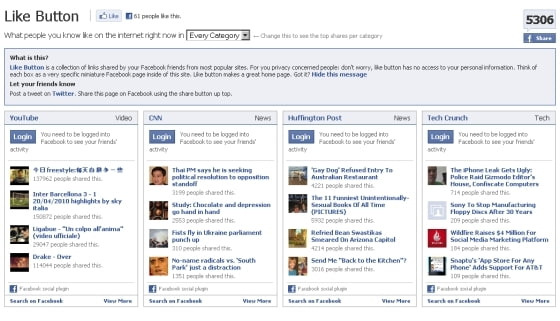 Once logged in to their Facebook accounts, users will be able to see what friends are Liking on different sites. Not logged in, users can view the most popular content being shared.
As we highlighted in yesterday's Oneupweb review of Social Plugins, the Like Button is the most popular and easily implemented Social Plugin. So it's no wonder that the Like Button is the first to have data pulled from it.
From Zach Allia's Twitter profile (a platform developer for this site), we hear that today we will see a huge update to this page. Will we see more useful information from the other Social Plugins?
Oneupweb Review: Thumbs Up
Up Next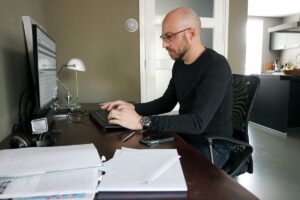 Blogs are an incredible tool for building brand awareness and even driving sales. The best way to get long-term benefits from your business's blog posts is to prioritize SEO and thorough topic planning. Here are the basics and the detailed logistics to know.   The Basics 1. Choose effective topics. Successful content marketing requires creating...