Oneupweb Reviews: RiotFeeds
Applications like TweetDeck offer a variety of options for sorting incoming tweets into categories such as replies, direct messages and mentions. Forming groups and finding recommendations are also options, but what if you're looking to take social discovery one step further?
Short of searching through those following your followers and combing recommendations sorted by TweetDeck and Seesmic Desktop, your real-time Twitter stream can easily stagnate or become boring. RiotFeeds can infuse a little variety by allowing you to follow top sites grouped by categories of interest.
Powered by social search engine OneRiot, RiotFeeds provides access to tweets only containing links, bypassing mundane updates. Once separated, tweets containing links are sorted into a variety of categories including business news, trends and culture, motherhood, music, gadgets and much more.
Each category or "pulse" offers related links that help deepen your social discovery process. For example, following PulseOnBusiness results in tweeted links from Business News, Harvard Business and other similar sites that may never have been recommended by TweetDeck.
RiotFeeds won't replace your TweetDeck, but it will expose you to a variety of popular mostly news-related websites that you may not have otherwise encountered as recommendations.
Tweeting about your company's business news and including links may improve your chances of RiotFeeds selecting your post, though most tweets appear to come directly from the news source.
OneRiot, founded last November, shares relevant, real-time links from Twitter, Digg and the social web. Just last month the company opened its real-time search API to third-party developers, a move that could encourage more applications that contain OneRiot Search results.
Official Oneupweb Review: Oneup Thumbs-Up (Improves social discovery by condensing interesting tweeted links into categories users can the follow.)
Up Next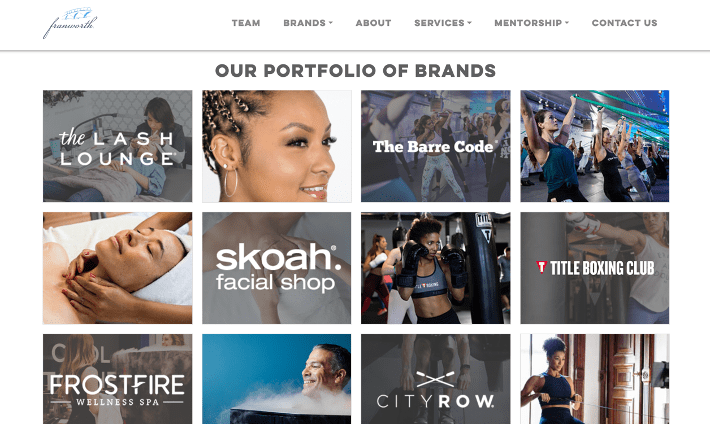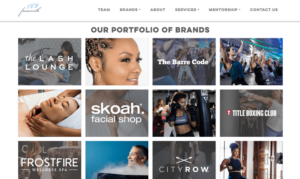 A Budding Franchise Partnership Oneupweb had been working with Franworth indirectly since May 2019 by supporting some of the franchise organization's brands. This website migration project kicked off in late February 2021 and was our first project for the Franworth brand itself. The Problem While growing their portfolio of brands, Franworth realized their Wix website...