Oneupweb Reviews: The Knot Adds New Localized Web Pages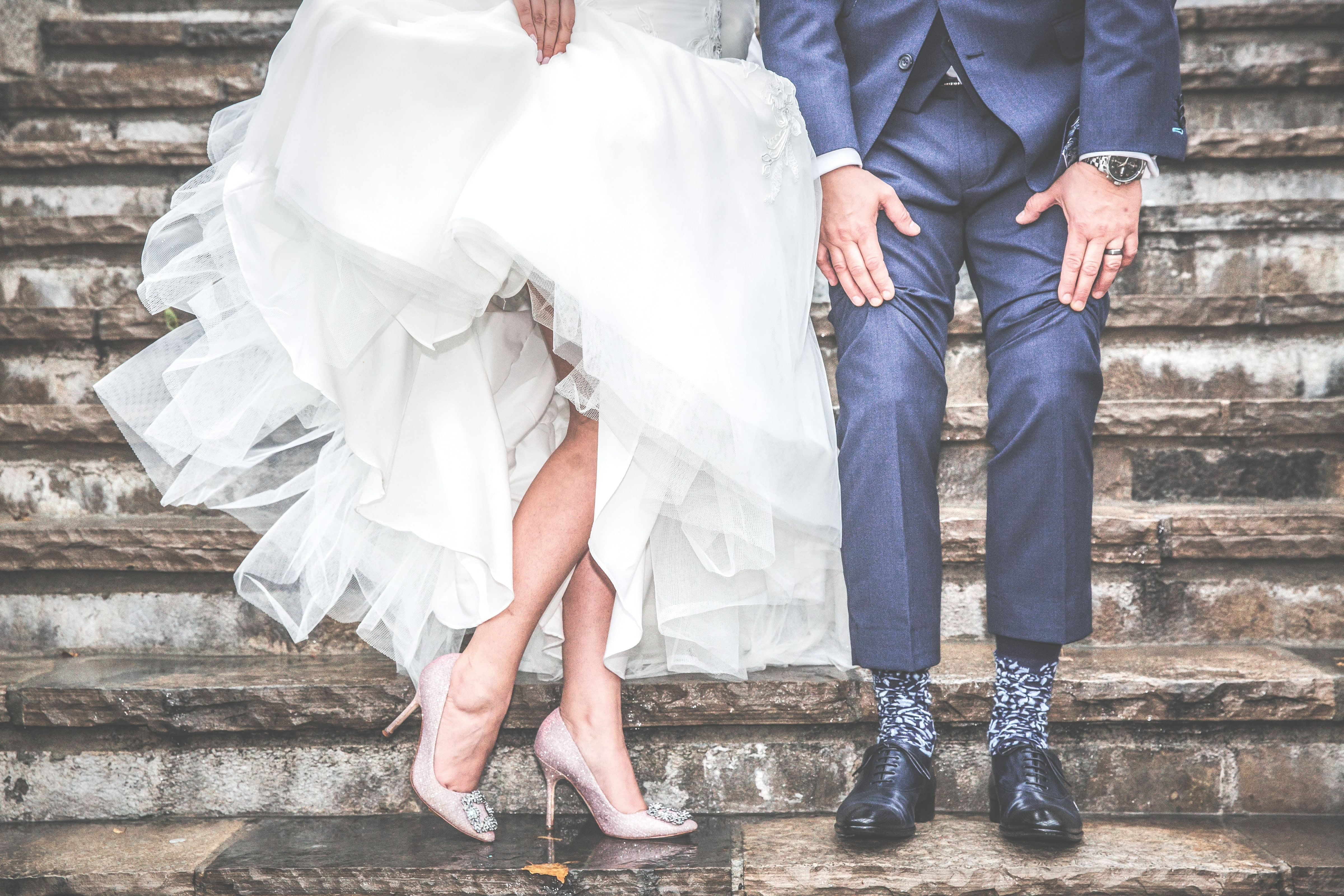 Will The Knot's new localized pages help wedding vendors find their brides?
It depends on the bride-to-be.
The Knot, a lifestyle company with 17 regional wedding planning magazines, is launching 75 new localized web pages for a grand total of 200 by the end of the year, reported Elizabeth Holmes in Digits, The Wall Street Journal Blog.
Some of these local pages are already in place. As you can see below from the Orlando, Florida page, wedding planners have access to local vendor listings, a message board and social features that allow people to share vendor information on Facebook and numerous other social sites.
For photographers, event coordinators, bridal boutiques and other wedding vendors looking for new forms of local advertising, this may sound perfect. But before you grab that checkbook, ask yourself these two questions:
Does this website target my ideal bride-to-be, or audience?
Can my audience find and easily navigate this website?
While The Knot is a respected, established media company, there are lots of other wedding planning websites, each with different features, and more importantly, different audiences. For example, if we compare The Knot to Brides.com, which offers local vendor listings and publishes Brides, Modern Bride and Elegant Bride, we see two slightly different audiences.
>Quantcast places The Knot among the top 5,000 websites, ranking it 1,429 with a reach exceeding 1.2 million mostly affluent women between the ages of 18-34 in the U.S. While most of these brides are Caucasian, Quancast reports roughly 9 percent are African American, which is higher than average.
Compared with Brides.com, The Knot is higher ranked with a larger audience. Brides.com also caters to a slightly less affluent audience, and like The Knot, there is a slightly higher African American patronage (10 percent), but Hispanics are much more likely to visit Brides.com than The Knot, according to Quantcast.
An affordable bridal boutique with a large Hispanic customer base may want to consider spending their money at Brides.com. Based on the Quancast data, The Knot might return a better investment for a bridal boutique with a more affluent audience.
Knowing the demographics of our customers helps target the right advertising opportunity, but not if that audience can't find the site we're looking to advertise with.
The Knot's new localized pages don't replace the existing general content that's there. Users find information for central Florida, instead of Orlando. From a usability standpoint, this doesn't help brides find these new pages with great local vendor information.
I even tried searching The Knot for "orlando florida weddings," and still received results for central Florida.
So not only are brides unable to find this new content from The Knot's home page, but once they do find these new localized pages, they don't match the existing branding. Compare the Orlando weddings home page below to The Knot's central Florida listing above to see what I mean.
Would you automatically guess these two pages are both produced by The Knot? Is the branding consistent?
I don't think so. Inconsistent branding confuses brides looking specifically for what The Knot has to offer.
Despite usability issues, there are some great benefits, such as major wedding vendor highlights, easy navigation from one vendor to next and an ability to share vendor locator information through multiple social networks. Too bad it isn't just as easy to find the site.
Using Google I performed quite a few different searches for "orlando florida weddings," "orlando wedding vendors" and many other geo-targeted queries, which resulted in page after page of other, lesser known, local guides and wedding planning sites. It wasn't until I searched for "orlando weddings the knot" that this localized page appeared at the bottom of the first search engine results page.
Why would wedding vendors targeting local brides advertise with a site that doesn't appear in geotargeted Google searches?
These new pages are a great idea to make The Knot more competitive with local wedding planning sites and guides. Though if brides have trouble using or finding this site, then The Knot really isn't doing anyone any favors.
So, while I like the localized page concept, The Knot needs to fix some usability issues, while also considering a geotargeted online marketing campaign.
Official Oneupweb Review: Oneup Thumbs-down.