Oneupweb Reviews: The New YouTube Video Page
YouTube is offering users who opt-in here the ability to test drive the new video page redesign.
The redesign includes revamped comments section, relocation of the embed and URL links, and some added play list features.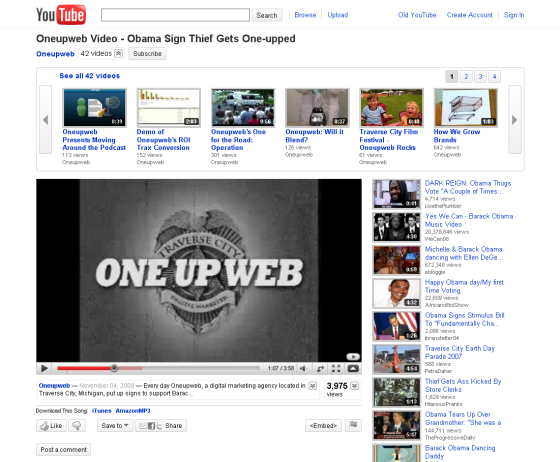 The first thing you'll notice is that the page has been simplified. At the top you have the YouTube logo, search bar, and a drop down box where your user name is.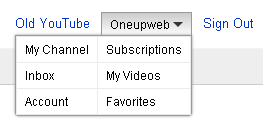 Here you will find links to your Channel, subscriptions, inbox, videos, account, and favorites.
Another drop down has been added to view all the current users' videos.

You can scroll right or left and see all the videos that the user you're currently viewing has uploaded.
Directly under your video you will notice two more drop downs. One to expand the information of the video,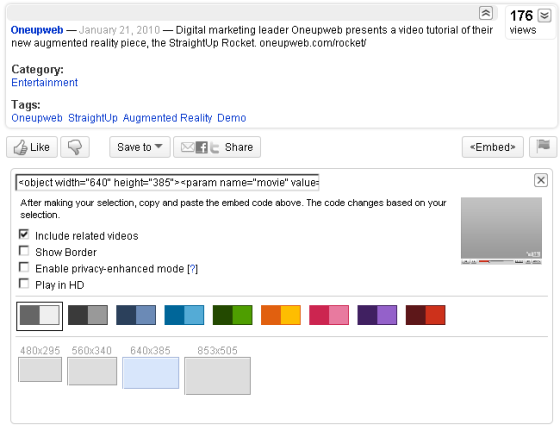 and the other to view the insights of the video.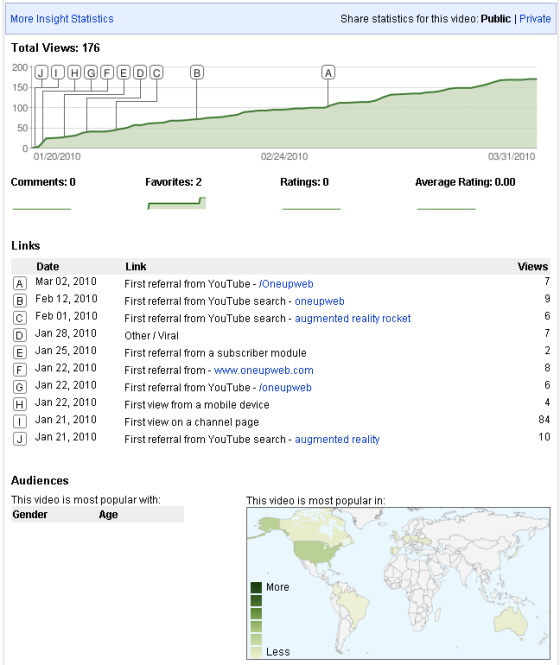 YouTube's plans are to eventually roll out the new design to everyone, but they are taking user input as they release features. I like the simpler user interface. It seems there was a short period of time where YouTube began feeling bloated and unattractive. The designers must have agreed, and the new look is an improvement in that aspect.
Advertisements have gone missing from the new design, but it would be nice to see where these will end up. You may have also notice that the 5 star rating has been done away with. To replace it YouTube has added the familiar Facebook Like or Dislike thumbs. The nice thing about this is all your liked videos will be compartmentalized, so that you can watch them later in playlist form.
Speaking of playlists, now users are able to turn on an Autoplay feature, and as soon as one video is done in your playlist, the next one will begin automatically.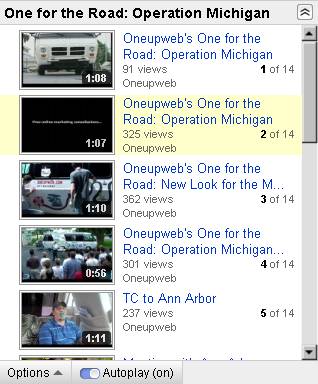 Change is usually difficult no matter how well designed something is. I hope that YouTube continues to keep users updated on the new features being released, as this will help users to accept the changes.
Official Oneupweb Review: Thumbs Up

Up Next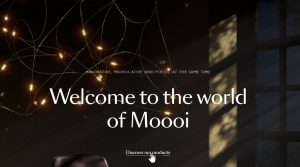 Across the web, animation is a powerful tool that businesses use to create compelling and useful experiences. But adding it to your site and making sure it's effective can be tricky, at best. Let's break it down and discuss the benefits, how we make it happen, and some examples of animation design. Benefits of Web...