Oneupweb Reviews: Themeleon, Twitter's New Design App
Today is a big day in the history of our nation. What, haven't you heard? It's free cone day at Ben & Jerry's! I found this out because it was a trending topic on Twitter today. But Twitter wasn't completely trending with ice cream cone discounts. I also noticed a #hcr (Health Care Reform) hash tag, but I couldn't decide which one I was more excited about.
While I was on Twitter checking out the trends, I thought I would make some design changes to my profile. Then Twitter suggested I Check out Themeleon, and check it out I did.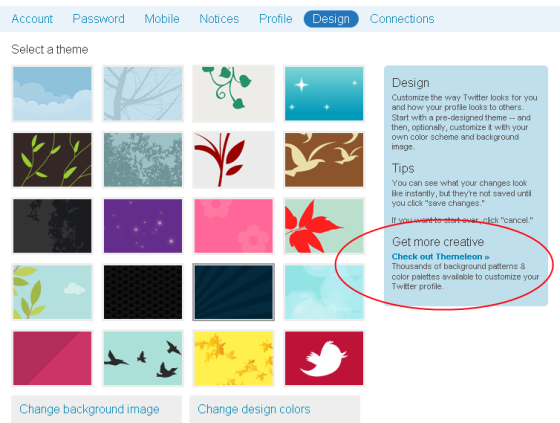 Themeleon gives users the ability to customize the way their profile looks. You can use any of the 700,000 background patterns or color palettes. You can even design your own backgrounds or patterns. On colourlovers.com (the website for the Themeleon), they say you can create a beautiful Twitter profile using these three simple steps.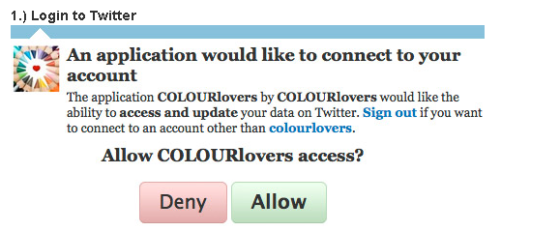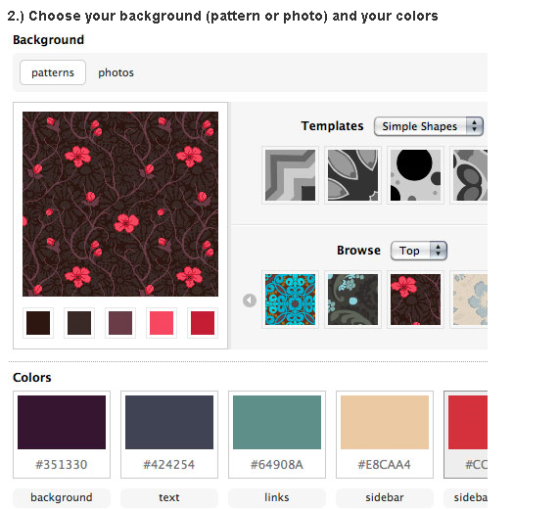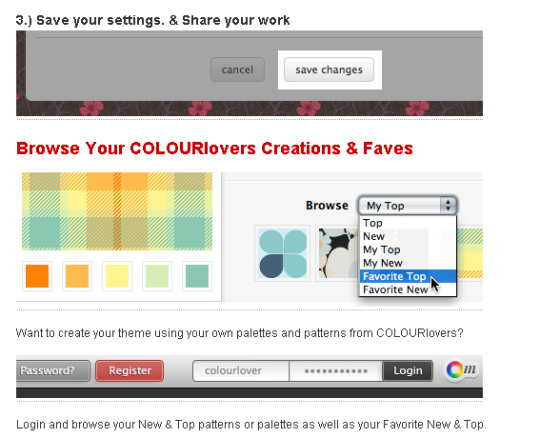 Themeleon makes profile design for Twitter much more intuitive than before. Much like MySpace's customization feature, this app brings Twitter design to the masses.
My question is not about the app itself—the app is fun and easy to use, allowing even the most inexperienced designer the ability to create a colorful Twitter profile—but rather about the idea behind the app. Is Twitter profile design necessary anymore?
From my experience, most people access Twitter from an app on their mobile phone or computer. Even when they are on a computer, they're using third party applications like Tweetdeck or Hootsuite. I don't know how many people use Twitter profiles to interact anymore.
But perhaps that's the idea here. With Twitter rumored to be releasing their advertising platform soon, maybe they are trying to direct people back to the site itself (rather than using third party apps).
But for now, and those rare times that we do check out a profile, this app will help you create a profile that you can be proud of.
Oneupweb Official Review: Thumbs Up