Oneupweb Reviews : Top Ten YouTube Videos Of 2010
The verdict is in! The top YouTube videos of 2010 have been released. And since I'm such a huge fan of people saving me time (it's true read here: YouTube's Countdown To The Most Memorable Videos Of The Year), today let me save you many wasted hours on YouTube by listing the Top Ten YouTube Videos of 2010!
Globally, as of November 2010, the most-watched YouTube videos (excluding major label music videos) were:
So there you have it. These are the most watched videos of 2010. I would have to say that a majority of these videos were, indeed, very entertaining. And even though any review is subjective, I say, who am I to dog the top videos of the year (please make Justin Beiber stop)? So, in short,  we give the top YouTube videos of 2010 a…
Oneupweb Reviews: Thumbs Up!
With an honorable mention to the DOUBLE RAINBOW SONG!! (my personal favorite)! Also, I couldn't believe that no Nigahiga videos showed up on this list! It helps to remember that these are not the "best" videos on YouTube, but rather the most watched.
Up Next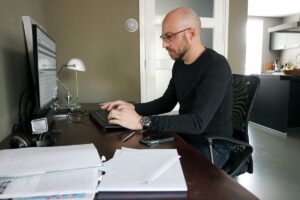 Blogs are an incredible tool for building brand awareness and even driving sales. The best way to get long-term benefits from your business's blog posts is to prioritize SEO and thorough topic planning. Here are the basics and the detailed logistics to know.   The Basics 1. Choose effective topics. Successful content marketing requires creating...