Oneupweb Reviews: YouTube Testing Live Streaming
YouTube announced today that it would be testing a limited trial of a new live streaming platform with select partners: Howcast, Next New Networks, Rocketboom and Young Hollywood. Below is BarelyPolitical.com's YouTube channel talking about the live stream test: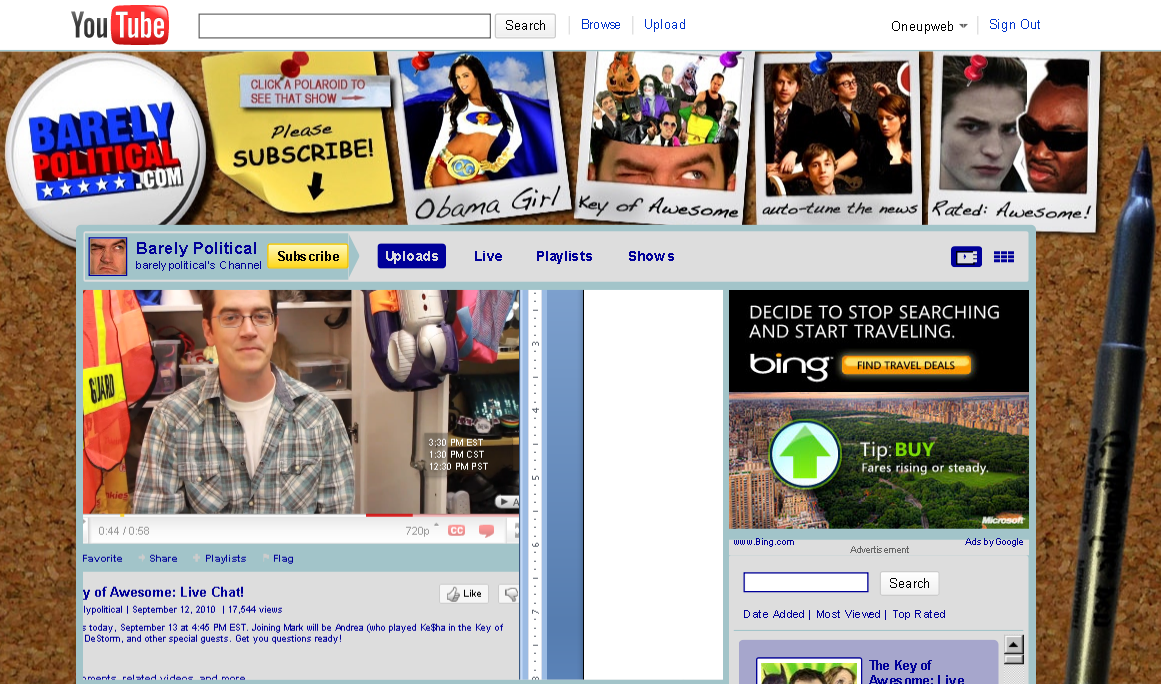 Live streaming has become more and more popular this past year, and YouTube has decided to give it a go. Not to say they haven't tried it before—YouTube has streamed a live U2 concert as well as events from the White House. But this time there is more at stake for users like you and I. This time, if all goes well, YouTube will roll this feature out to all of their users. How great would that be?!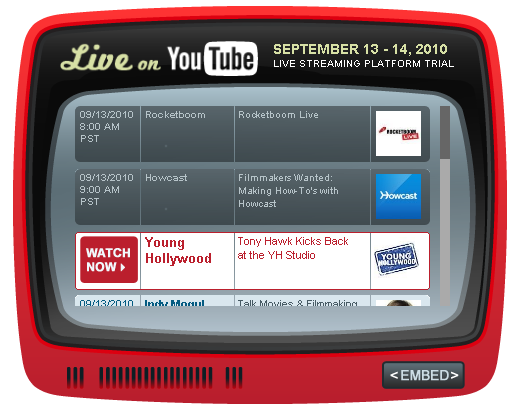 Oneupweb Review: Thumbs Up!
You know I'm excited! But what do you think? Will this be another Google blunder or a success? Let us know what your thoughts are in the comments below.
Up Next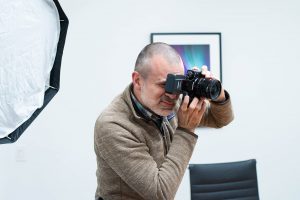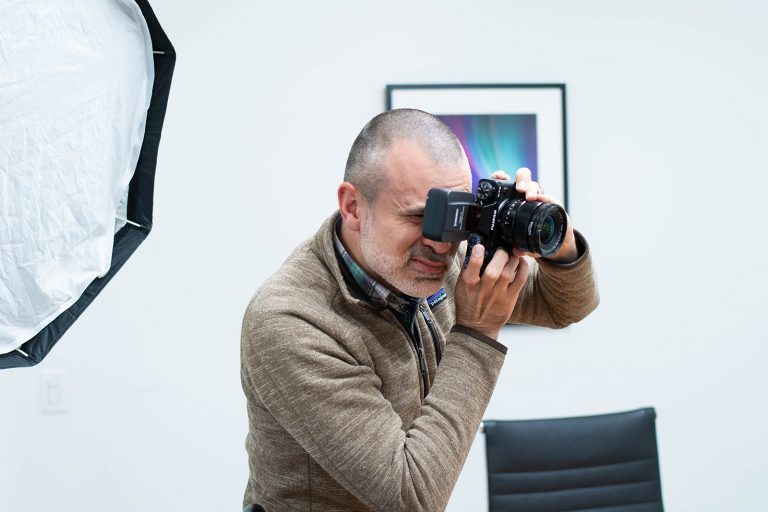 The Oneupweb video marketing team and content experts are starting the year off by sharing interesting video marketing statistics for 2020 reflection and future planning. The stats provide clues about what kinds of videos your business should pursue, why and how. To help you navigate these insights, we also included our marketing agency's main takeaways...