Oneupweb Reviews: YouTube Unlisted Videos
Have you ever uploaded a YouTube video that you only wanted certain people to view? Maybe a family video you only wanted to share with the family. YouTube has now made this possible with Unlisted Videos. Let's take a look.

With this new feature you can mark your videos as "Unlisted." This means that only people who have a direct link to the video will be able to watch it. Also, YouTube visitors won't be able to see your video in public pages, search results, or on your personal YouTube Channel.
An "Unlisted" video differs from a "Private" video in that you don't need a YouTube account to view unlisted videos, and there isn't a 25 person cap.

Even though you can consider an unlisted video as somewhat private, there's no stopping the people who have the link from sending the link to… everyone. So you still will want to use caution when using the Unlisted Video option. If your video is sensitive in nature, you should probably stick to using the Private Video option. Using this option you can specify the YouTube users who can view your video.
Oneupweb Review: Thumbs Up (be careful though!)
If you have a video that you're worried about certain people viewing, you should probably consider not uploading it at all. But this feature is a nice option for anyone who wants to limit who can see their videos and who can't. For more information check out YouTube's Help Center page.
Up Next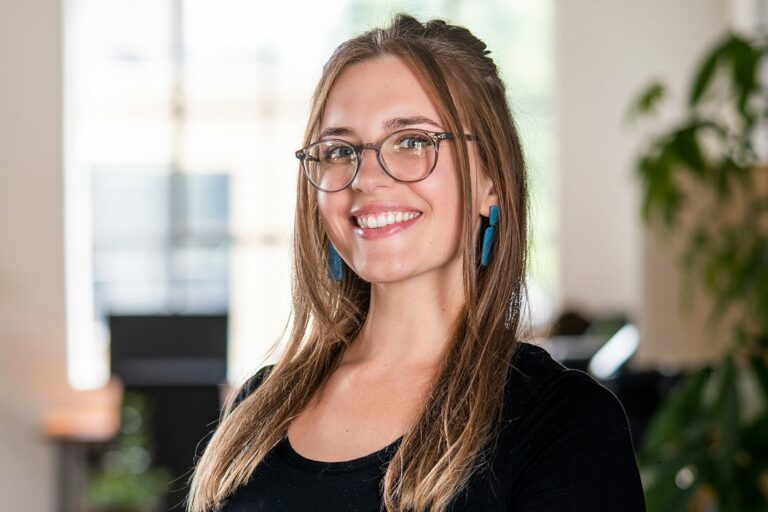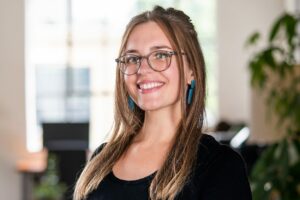 Name: Allie Crippen Position: Graphic Designer What's your average day like at Oneupweb? Coffee. Reading up on design/UX blogs or a daily sketch. Then diving into daily tasks or projects I'm working on, lots of snacking, and laughing with my coworkers. Tell us about your favorite Oneupweb moment. It's hard to choose one, especially being...