Oneupweb : SEO "Fore" You
Watching the 75th Masters tournament this weekend really cemented my jealousy for professional golfers. Getting paid to golf? Check. Swedish, bikini-model wives that let you go hang-out in Vegas with Charles Barkley, Michael Jordan and some upstanding ladies. Yep. But, the worst of them all—someone carries their clubs for them and gives expert advice. They don't need any help, but your internet presence might.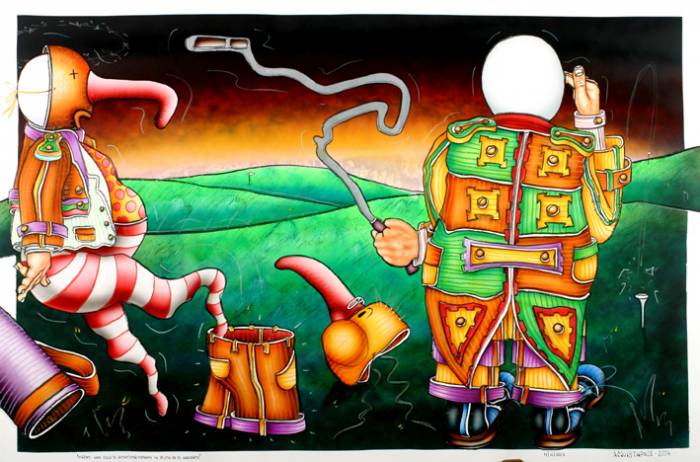 Today's businesses and e-commerce sites demand the internet version of a caddy: search engine optimization (SEO) specialists. Like picking the best caddy available, find an SEO company that excels in some key areas:
Site Reporting Tools – Keeping an accurate scorecard of your site's traffic, unique visits and conversions lets you know where you are, and where you need to be. Checking your ROI reports gives you an idea of what part of your website's game needs improvement.
Experience & Knowledge – Unless you're Happy Gilmore, you'll always select a caddy with course knowledge over some random yokel. Make sure your SEO team knows recent industry trends and changes. Finding every break on the greens and every bounce on your site can make all the difference for your company.
Attention to Detail – The smallest mistakes can undermine the best SEO efforts. Like a golfer with a solid practice routine, exercise schedule, and diet—your internet caddy needs to guide you towards a proper website foundation. Getting the most out of your site demands an efficient linking infrastructure, user-friendly navigation and compelling, informative content.
Patience, Restraint – Like double-hitting in golf, keyword spamming your website results in significant penalties in search engines. Don't cram your written content with keywords, our you'll find your website ranking plummeting down the leaderboard, and your content in the drink.
With a search engine specialist on your bag, your business can start bombing it down the fairway and shooting at pins for years to come—even if you're currently in-charge of your game, just like this year's Masters winner, Charl Schwartzel. (congrats on your ugly dinner jacket, buddy)
---
Up Next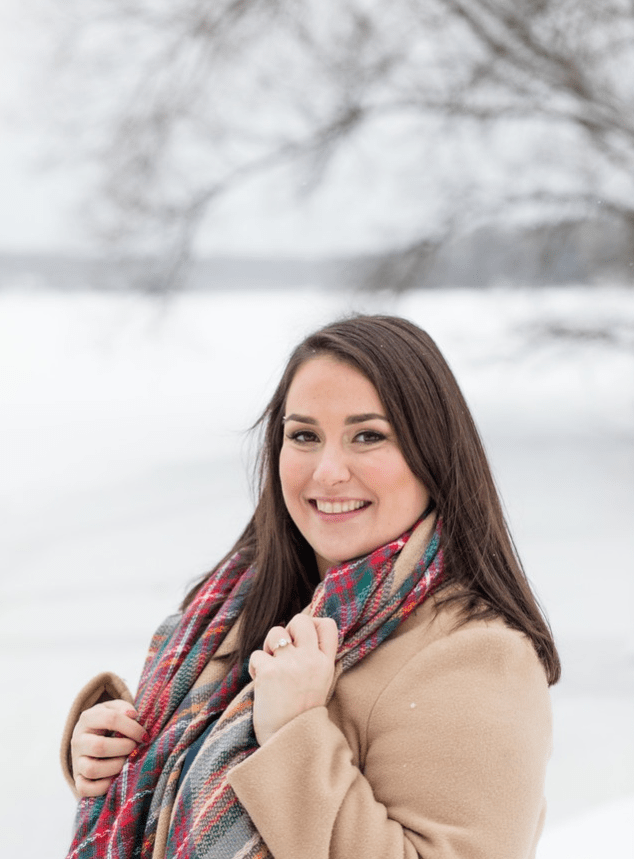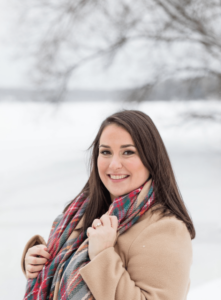 Name: Hanna Lee-Kleb Position: Account Manager What's your average day like at Oneupweb? Checking emails and responding to clients first thing, then catching up on specific projects either over the phone or via Slack. It's off to the races from there! Tell us about your favorite Oneupweb moment. When I first started it was the...