Oneupweb : SEO is Data Driven
Many search engine optimization projects are sold on the premise that the client will obtain an increase in rankings. Terrific! However, increased rankings mean nothing unless they translate into an increase in leads, revenue, downloads or another desired action. In other words, SEO projects need to align metrics with business goals.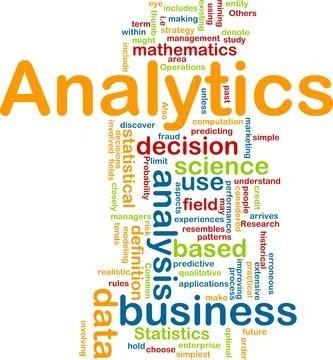 Just as managers know that their future and that of the business depends on data and information, so too do SEO professionals. In terms of an SEO project, web analytics are treated as a core strategic asset and to reap the benefits you need to manage as aggressively and efficiently as any other asset. This style of management should expose the area(s) of your website and web presence that can yield impressive returns for a relatively small investment.
Search engine optimization is not simply about rankings. It's about putting your website data and information to work in unique and meaningful ways. At Oneupweb, that is exactly what we do. We manage your existing web assets to extract the right data, from the right place and at the right time, while making sure your web metrics align with your business goals. In fact, we have a track record to prove it.
Up Next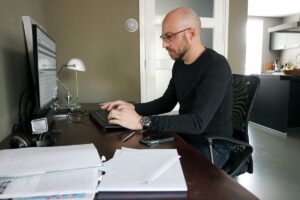 Blogs are an incredible tool for building brand awareness and even driving sales. The best way to get long-term benefits from your business's blog posts is to prioritize SEO and thorough topic planning. Here are the basics and the detailed logistics to know.   The Basics 1. Choose effective topics. Successful content marketing requires creating...