Oneupweb : SEO is Data Driven
Many search engine optimization projects are sold on the premise that the client will obtain an increase in rankings. Terrific! However, increased rankings mean nothing unless they translate into an increase in leads, revenue, downloads or another desired action. In other words, SEO projects need to align metrics with business goals.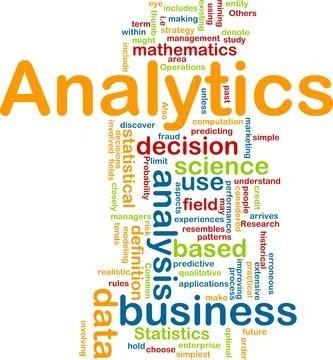 Just as managers know that their future and that of the business depends on data and information, so too do SEO professionals. In terms of an SEO project, web analytics are treated as a core strategic asset and to reap the benefits you need to manage as aggressively and efficiently as any other asset. This style of management should expose the area(s) of your website and web presence that can yield impressive returns for a relatively small investment.
Search engine optimization is not simply about rankings. It's about putting your website data and information to work in unique and meaningful ways. At Oneupweb, that is exactly what we do. We manage your existing web assets to extract the right data, from the right place and at the right time, while making sure your web metrics align with your business goals. In fact, we have a track record to prove it.
Up Next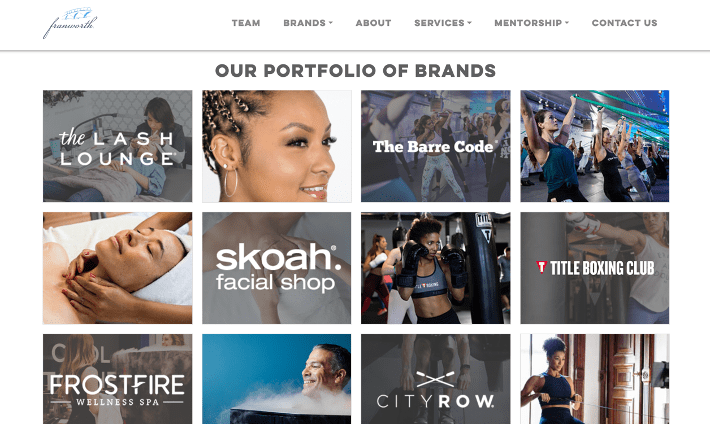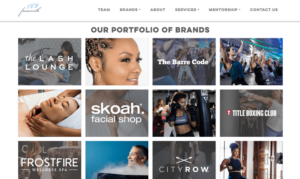 A Budding Franchise Partnership Oneupweb had been working with Franworth indirectly since May 2019 by supporting some of the franchise organization's brands. This website migration project kicked off in late February 2021 and was our first project for the Franworth brand itself. The Problem While growing their portfolio of brands, Franworth realized their Wix website...