Oneupweb : SEO Misconduct
Less than two weeks after a New York Times article revealed JC Penney using black-hat SEO tactics to improve organic search engine rankings, Google has now penalized Overstock.com. The retailer offered product discounts to university students and faculty in exchange for posting links to Overstock.com on the university websites.
Websites associated with educational institutions and come with .edu are often considered more authoritative by Google's search algorithm. Moreover, educational sites rarely link to commercial sites, so an e-commerce site such as Overstock.com could surge in Google rankings if numerous .edu pages link to it.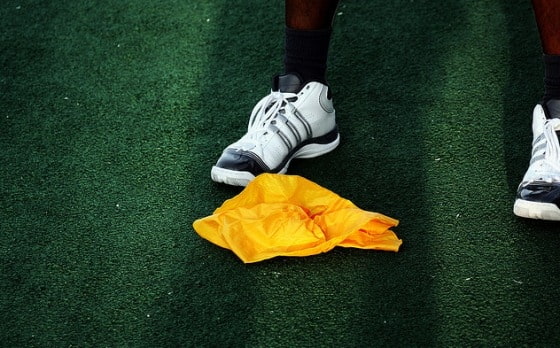 While it's not uncommon to read about attempts at gaming Google, each of these incidents have involved large internet retailers and the ensuing media coverage has provided a bit of transparency to the world of black-hat link building. Transparency, in this case, may not be all positive. It wasn't Google who caught either JC Penney or Overstock.com. Black-hat SEOs may assume Google is not very good at detecting link spam when done in moderation, which could lead to a spike in black-hat link building activities. Furthermore, what's to stop a company from employing black-hat SEO tactics to build massive amounts of backlinks to a competitor website and then report it to Google to have the website penalized?
Here are a few red flags that may warrant further investigation into an SEO strategy:
The majority of your backlinks are from sites and pages that have nothing to do with your business
Your keywords aren't relevant to your content and your pages and blogs are simply stuffed with keywords rather than relevant content
Your SEO campaign accelerates you rapidly in the search engine results without some clear rationale, whether due to viral content, new product or service launch with a hefty PR push, or national/global exposure via the media
Your links are all commercial, with little or no educational content
So then what's white-hat SEO? White-hat SEO efforts focus on developing a strong inbound marketing campaign. It's about building a marketing strategy that seeks to build relationships between your brand and customers by leveraging valuable content, engaging them in social media and converting those customers to sales leads and new business over time. There's no risk-free substitute. Effective optimization takes time, planning and expertise. We're willing to invest all three. If you're looking for an outside perspective from a digital marketing veteran, give us a shout.