Oneupweb : Shopping for Search Engine Optimization—Truth, Tenacity & Change
Search engine optimization has graduated to an accepted and needed piece of the marketing mix for most mainstream companies. Unfortunately not everyone that shops for SEO ends up with what they wanted to begin with. Today I am going to share a great blog post, and a couple of other resources that will help you get the SEO you need, rather than settling for "SEO-lite".
This morning a colleague at Oneupweb shared this quote with me:
"I don't like that man. I must get to know him better." – Abraham Lincoln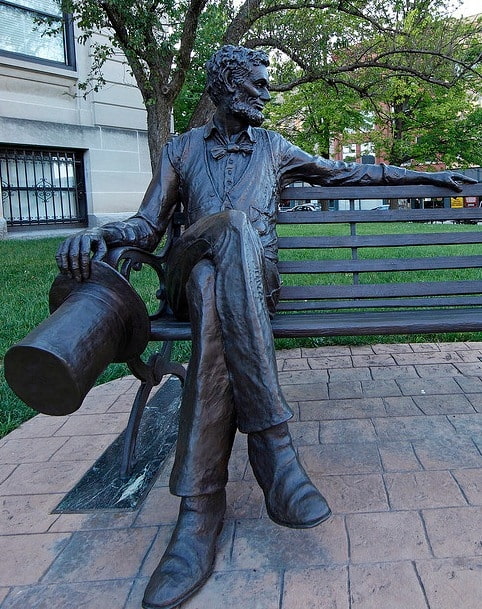 I interpret this as to mean that sometimes you might not like what you are hearing, but that means you should dig deeper, because it might be the truth you are seeking.
Glenn Gabe over at Search Engine Journal has a great write up on how often times large scale SEO plans get compromised and then end up failing. People might not like what Glenn is saying, but they should really listen. In short, for large-scale SEO to be effective you need buy-in from every level of the organization and you need to stick with the plan. Every compromise you make from the original plan increases the chances of the whole project failing.
Glenn astutely notes many of the main factors that end up deteriorating a solid starting plan. Here's a link to the full story by Glenn: For Large-Scale SEO, Why Compromise Can Often Mean Failure. Don't let this happen to you.
And remember folks, SEO is no longer just about the traditional organic search listings and your .com. There are a myriad of new factors that come into play and many of them are related to social media. Visit Oneupweb's Library of White Papers and read up on Search Gone Wild and Seeing Search Go Social: An Eye Tracking Analysis of Social Networking Sites.
Do your homework and work with your SEO partner to gain buy-in across the organization. SEO is about change and not everyone likes change. Sometimes it's tough, but to truly exceed you have to stick to the truth about what is really going to work. Everything else might just be SEO-lite. Call Oneupweb if you have questions. We won't beat around the bush.