Oneupweb : Shopping Online for the Holidays
Well, winter is really here in Traverse City and just in time for the holiday shopping season! There is nothing like battling crowded parking lots with drivers who think they are the only people that matter. And car ice skating (dangerous roads) also put me in a festive mood. Yes, that was meant to be sarcastic. Let me say how much I really love shopping—this is never a sarcastic topic—I seriously do love shopping.
A friend recently asked me what my hobbies were and I listed shopping. Some people like to do crafts, but I figure why make it yourself when you can go buy it. And to paraphrase Carrie Bradshaw, it [shopping] can be a great form of cardio. The one hiccup in my passion for shopping is Christmas shopping. Why? I spent a lot of time when I was younger working retail at a casual clothing store that forced me to deal with holiday shoppers and their horrible parking lot driving for years. It was enough to make even a woman who lists 'shopping' as her hobby, hate it.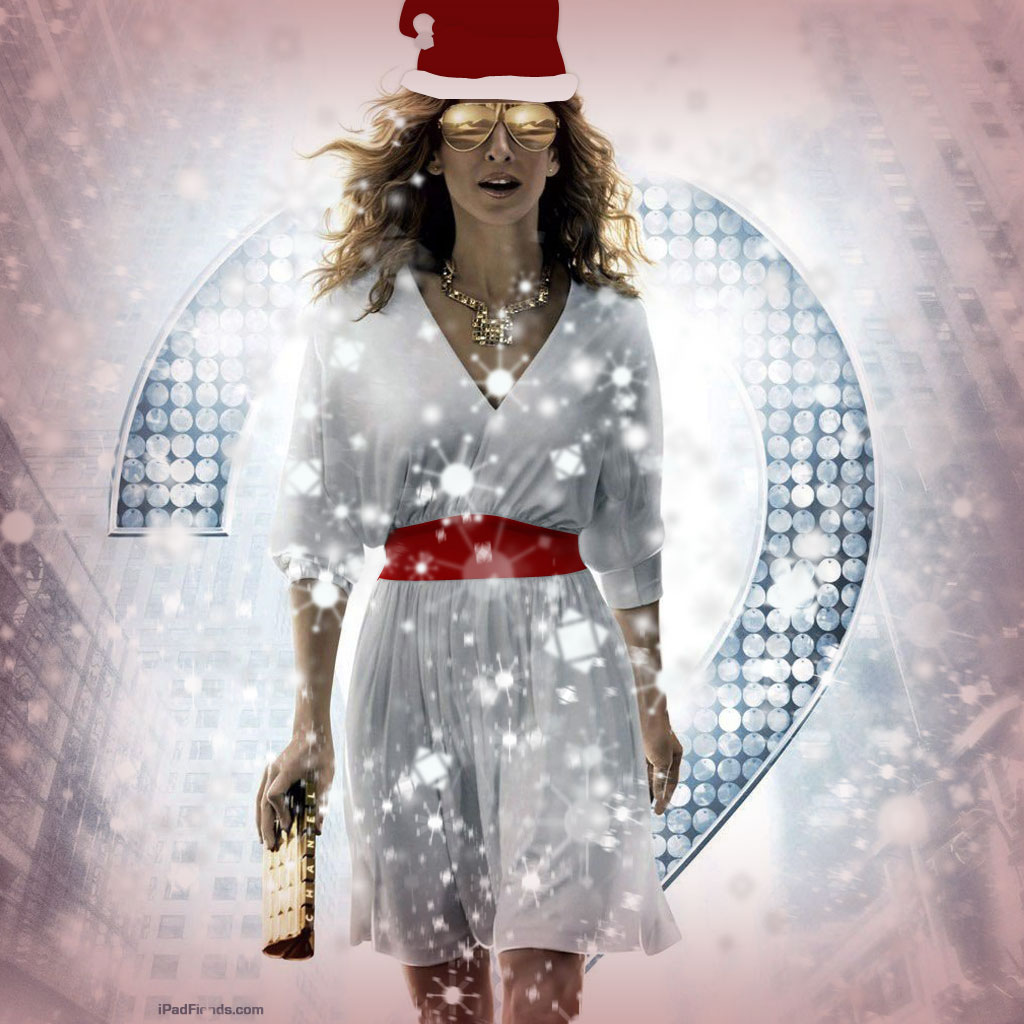 So what's a girl like me supposed to do—brave the crazies and head to the mall only to be guaranteed to get annoyed and possibly side-swiped by an errant driver? Heck no! For the last few years, I have turned to shopping online almost exclusively during the holidays for several reasons:
1) It is so convenient and I've found it helps me stay within my budget. When I'm in a store, I can get quite distracted and end up buying as many "gifts" for myself as I do actual gifts for my loved ones. That's really not in the best interest of my bank account.
2) Comparison shopping is so easy online. You can flip between tabs on your browser so quickly to find the best price.
3) Free shipping is almost a given with most online retailers this time of year. I am a transplant to Michigan and all of my family lives out of the state, so free shipping certainly makes me happy. Free shipping is not only awesome, but so is the fact that shopping online saves me a trip to the post office to mail it. I can choose to ship directly to the homes of everyone on my list! It's like a double rainbow. As many of you know, the post office can be just as scary as the mall during the holidays.
4) Lastly, one of the top reasons I love shopping online for the holidays is because I can do it from the comfort of my home by the Christmas tree while enjoying one of my other hobbies at the same time—wine.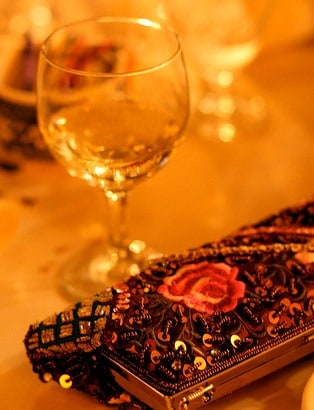 How will you be doing your holiday shopping this year? Feel free to comment or ask questions. I'd love to offer my label expertise—on both designer clothing and wine. And of course, I'd be thrilled to talk about search marketing!