Oneupweb : Social Media Power
The people of Cairo have demonstrated the power of social media and have proven its strength and endless possibilities to the world.  A social media revolution that brought the Egyptian President, Hosni Mubarak, to step down, as reported on the CNN Tech, is eye opening for both the physical and digital world.
People started to share their feelings and thoughts on Facebook, then Twitter, and they gained hundreds, then thousands of members, which proved their point and supported their protests. They were eventually using all types of social media to spread the word to the world. Their government tried shutting down their internet access, but the blackout didn't stop people from sharing—thanks to Twitter and Google, who teamed up and worked together to create a system in which people could phone in Egyptian news and protest updates, so that their voices could be heard even though their internet was forbidden.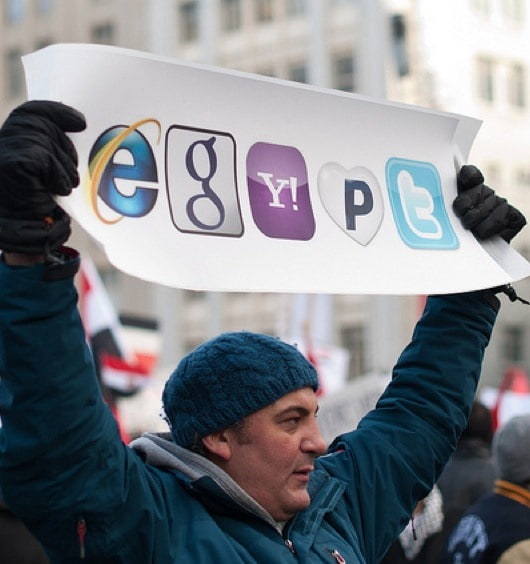 The people of Cairo have surely opened the world's eyes to the power, strength and possibilities social media provides.
The power that social media outlets hold is limitless—they created an entire digital revolution—imagine the impact they could have for your company. More and more companies utilize some type of  social media for their company, and if you haven't, you are already behind the game. Need direction on creating the perfect social media marketing strategy? We can help.
Up Next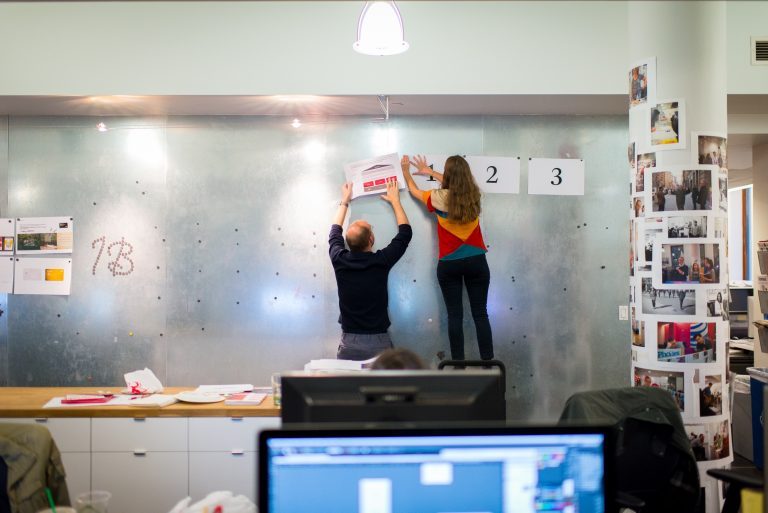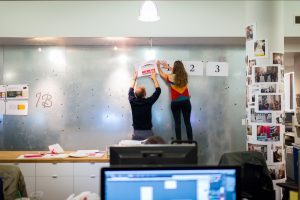 A Oneupweb marketing micro-experiment. In an age where blog posts on average are well beyond the 2000-word count, yet we have a steadily decreasing attention span on par with a goldfish, we had a question: If we can deliver the "goods" faster on one of our most trafficked blogs, will this result in more conversions...