Oneupweb : Spring Cleaning 101—The PPC Edition
1) Review negative keywords –
Spring is a great time to review your inventory of negative keywords in your campaigns, especially if it isn't something that you're already doing on a regular basis. It is a good check to see if there are negatives that no longer apply or if there are new opportunities to reduce unqualified traffic by reviewing search query reports.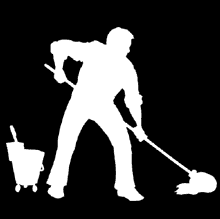 2) Review zero impression keywords –
Are there keywords that have been running in your account since your last spring cleaning that still haven't seen any impressions or clicks? It is probably time to cut them loose as the chances of them producing anything are slim to none. Don't get me wrong, I love the long-tail but at some point account organization and manageability trump having an excessively large keyword list that doesn't produce.

3) Review low quality score keywords –
Take a look at your keywords and isolate those that have a quality score of five or less. Analyze these low quality keywords and see if there are any commonalities between them. (Are many from a particular campaign or core set of ad groups?) Once you identify where in the account most of the low quality keywords are located you should review your ad copy and landing pages for those terms. Are they still relevant or has the page been changed since it was first introduced? Are there pages that are a better fit? Consider making a change to see if your scores improve or delete them if you have data to show they are no longer useful.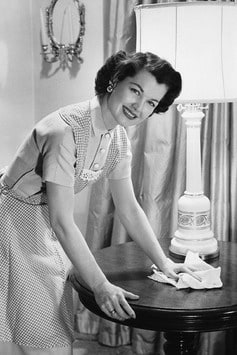 4) Review / refresh your ad copy –
As with the task above, take a look at ad copy in areas that are already performing well. Do you have ad copy tests running that have enough data to pick a statistically significant winner? Now would be a great time to create new ads to run against your strong performers to see if you can improve your metrics.

5) Review your goals –
Were you working to lower CPA last fall and now you're tasked with increasing traffic volume? Campaign goals can change season to season and spring is a great time to step back and make sure your account structure, campaign settings, ad copy and landing pages are all still relevant to your current goals.