Oneupweb : Step & Close In The News
It's almost time for the release of Oneupweb's new documentary film, Step & Close!
If you don't know what Step & Close is, head on over to the website www.StepandClose.com to find out more.
And in another great video, Oneupweb CEO Lisa Wehr talks with band parents and students about Step & Close, and why Oneupweb decided to take on such an immense project.
There's been much talk in the news about the movie. To give you an idea of how big this film has gotten, here are a few of the media outlets that the documentary has been featured in: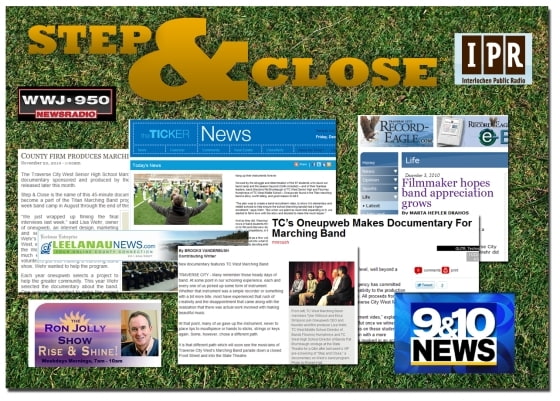 These include: The Record-Eagle, Traverse City Business News Ticker, Great Lakes IT Report, Grand Traverse Insider, Leelanau Enterprise, IPR, Grumpy Old Men (WKLT), Ron Jolly, and 9 & 10 News! Wow!
The Saturday, December 4 showing is going to be huge! In fact, it's already sold out! But you can still get tickets for Sunday's show, December 5, at 3:30pm. Simply stop by the State Theatre box office or call 231-947-3446 to reserve your ticket now. I give it a Oneupweb thumbs up!
Up Next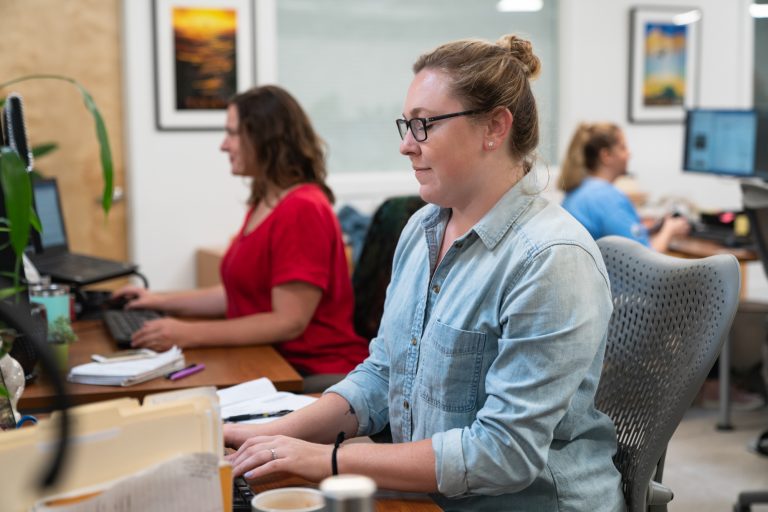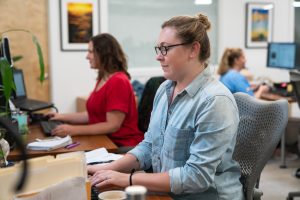 Oneupweb seeks a bright, highly motivated, strategic and experienced Sr. SEO Project Manager to join our growing SEO team. This is a highly visible role that requires you to be resourceful, creative and persistent for the betterment of the clients we serve. The ideal candidate is an expert in Google Analytics and Semrush, as well...