Oneupweb : Stock Music Video?
The band Ratatat has done something amazing and unexpected. They have composed a music video for their song Drugs, made of stock video from Getty Images. As a designer, it's always hard to find the right stock footage for your project, without coming off cheesy or lame or out of place. Ratatat does a great job at exposing those challenges and embracing them to their fullest.
Ratatat – Drugs from More Soon on Vimeo.
I also really enjoy their other videos. It proves that you don't have to spend a lot of money to come up with something creative and compelling.
Up Next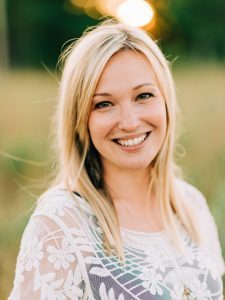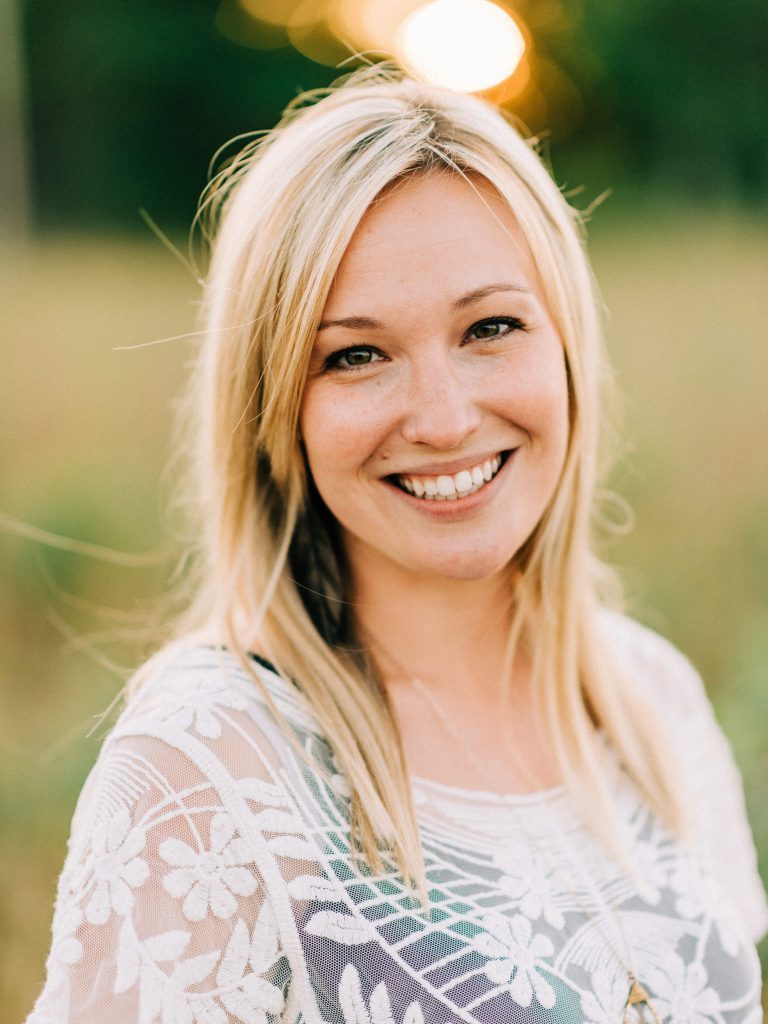 Name: Lauren Hucek Position: Assistant Project Manager What's your average day like at Oneupweb? A smattering of collaborative meetings, a steady stream of Slack messages and endless coffee. Tell us about your favorite Oneupweb moment. Of the many Oneupweb moments I hold dear, perhaps the most memorable involved muffins. For context, this is actually my...