Oneupweb : Stock Music Video?
The band Ratatat has done something amazing and unexpected. They have composed a music video for their song Drugs, made of stock video from Getty Images. As a designer, it's always hard to find the right stock footage for your project, without coming off cheesy or lame or out of place. Ratatat does a great job at exposing those challenges and embracing them to their fullest.
Ratatat – Drugs from More Soon on Vimeo.
I also really enjoy their other videos. It proves that you don't have to spend a lot of money to come up with something creative and compelling.
Up Next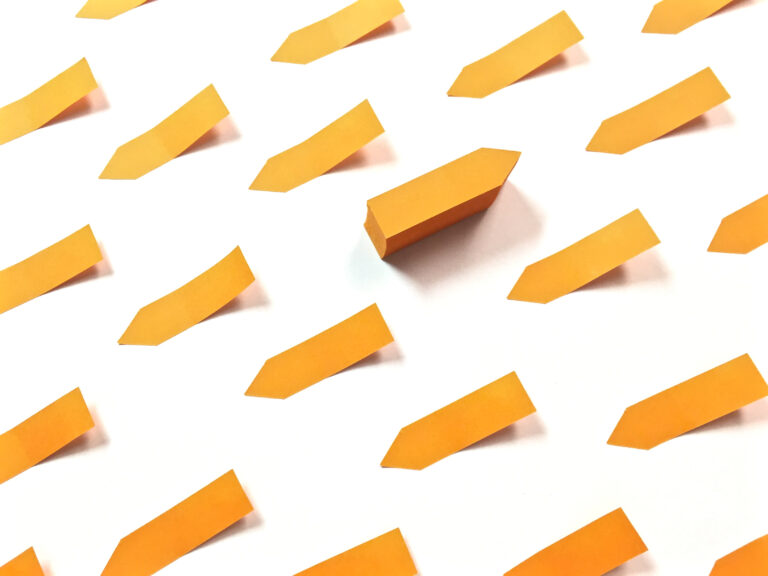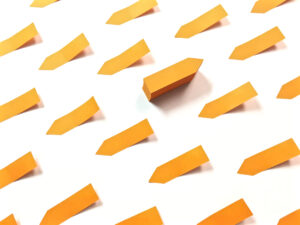 If you're a current or aspiring franchisee or franchisor, it's important to stay on top of the latest trends in the franchise industry to inform your business decisions. Let's take a look at some of the most important franchise business and marketing trends and stats. We also included explanations about how to best use these...