Oneupweb : Survey Says "Huh?"
In a recent study on marketers, Alterian found that 75% of marketers expect to increase their Social/Digital Media marketing budget in 2011. That's great news for companies like Oneupweb. I'm certainly not complaining, but wait a second. In that same study, 70% of the marketers surveyed have little understanding of Social Media conversations surrounding their brands. Really? Anyone else grasp the irony here?
Savvy marketing types (and the not so savvy) know that Social Media is hot. It's in the news every day. It's important. Gotta spend more money on it if everybody's talking about it, right? Throwing money at a marketing channel without a true understanding of what that channel is delivering is a great way for a CMO to loose her job.
A reason for the disconnect may lie in the fact that interactions with brands in Social Media are difficult to quantify. Sure, you can compile reports on the number of Likes or Tweets. But to get details on what was said? Well, that doesn't fit on a spreadsheet, so few CMOs have an understanding of the interactions. Think of it this way…your phone bill records the number of minutes spent in conversation, but has no details on what was said in those calls.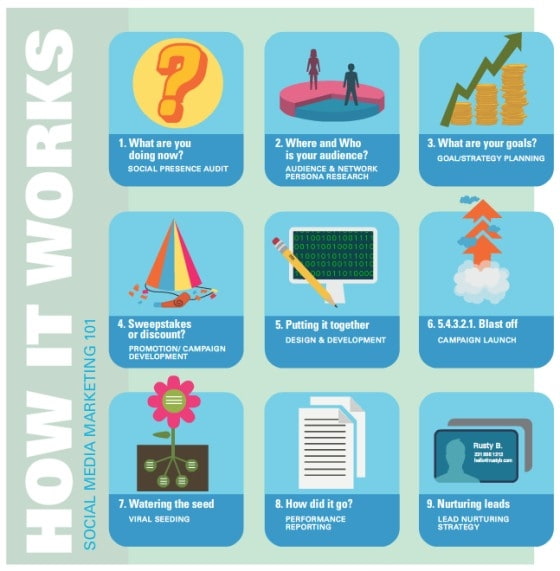 The solution? Develop an integrated marketing strategy that coordinates brand messaging and Social Media interaction along tightly defined and controlled themes. Put in place robust weekly reporting on interactions to give C-level execs the insight they need to make decisions.
Better yet, don't drop your Social Media efforts into the lap of "that kid we interviewed for IT who said he's on Facebook all day long." Social Media is a marketing channel with unlimited potential and reach. Reference what's going on in North Africa. Allocate serious resources and implement insightful reporting to make the most of this burgeoning marketing opportunity.