Oneupweb : The Meat…Creative Meat
Meat and potatoes—a staple on the American dinner table. And now, you can have your meat and eat it, too, with Oneupweb's new design blog: Creative Meat.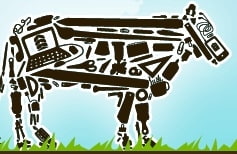 Yes, it's a crazy name, and the graphics you'll find when you head over to check it out (do it, right now!) are even crazier. Yes, that's a cow made up of computers, protractors, scissors and glue, and yes, that's a t-bone steak in the footer of each blog post. Now I'm not saying that our designers are against chicken…let's just say they know what they like, and apparently, steak is it.
But honestly, it's just their way of conveying the type of substantial information you'll find with each blog post. This includes important tips, really useful tutorials, freebies and more. They've even got a section on mobile.
So why do a design blog? Well, honestly, they wanted it. As designers they often find themselves searching for or being asked for tips and information on how to do things, like how to use attached images in WordPress for galleries, or a free Twitter background template for Photoshop. This is their way of putting that information out there for anyone and everyone to digest. And of course, in true Oneupweb style, they're going to have a little fun along the way.
So head over to CreativeMeat.com, check it out and let us know what you think!
Up Next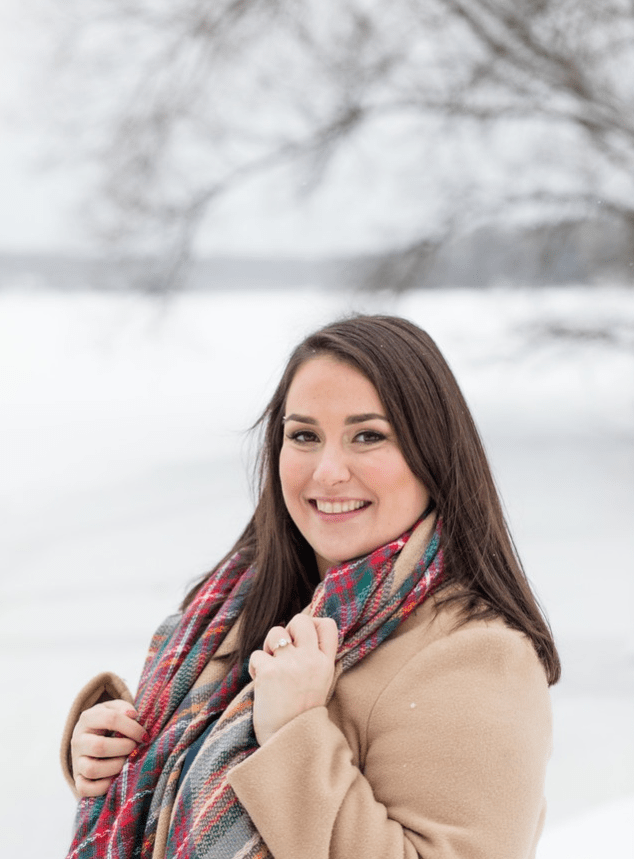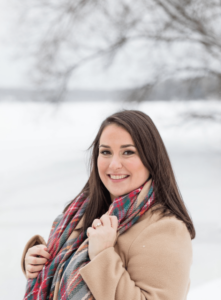 Name: Hanna Lee-Kleb Position: Account Manager What's your average day like at Oneupweb? Checking emails and responding to clients first thing, then catching up on specific projects either over the phone or via Slack. It's off to the races from there! Tell us about your favorite Oneupweb moment. When I first started it was the...