Oneupweb : The Online Paperboy
Doomsayers of printed media were correct. As online content continues to put paperboys out of business, where are the lasting citadels of journalism? Well, it's right in-front of your face, in your hand-held, and working behind the scenes of search engine optimization. From information architecture, convenience and how search engines index sites—the friendly ghost of the paperboy lingers.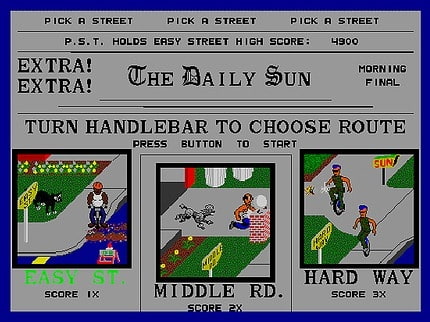 Take the cyclical nature of what consumers emphasize. It used to be the newspaper's portability, then became the accessibility of digital information. Well, it appears to now be swinging back towards mobility. If the expected sales of the iPad 2 are any indication, consumers like being mobile, but also want something tangible. Maybe happiness is a warm tablet?
Sure, our minds process words, videos, and media, but it took hundreds of years for something to threaten the physicality of the newspaper. With Apple announcing that the iPad 2 is thinner and lighter, we may be cycling back towards something resembling the size of the sports section.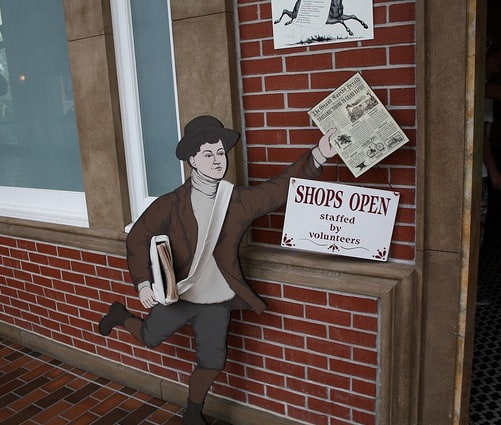 Maybe Apple will become the paperboy in the 21st century?! I know you just pictured Steve Jobs in that cute little hat and knickers.
The way online content is structured even harkens back to the information architecture of journalism. For years, writers used the 'inverted pyramid' and dynamic headlines to grab attention. While also being the name of my favorite Egyptian freedom-rock band, the inverted pyramid prioritizes the most prominent information at the top. This was used to attract readers and keep them engrossed till the end.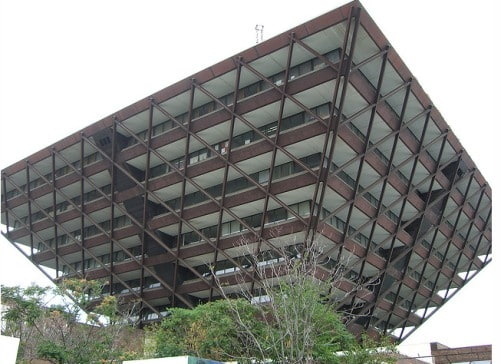 Visit virtually any site, and you'll see the same principles. Optimized content needs to grab your attention and keep you engaged. Click, and within a second you can tell if a page has the prominence and impact you're looking for. Otherwise, you're heading somewhere else.
Even our search engines work in the same 'top-to-bottom' fashion. When Google, Bing, and other engines are looking for relevancy, they start at the top of a page's code and work down.
By adhering to the inverted pyramid, search engine optimizers can not only grab the attention of visitors, but also satisfy the vital who's, what's, where's and why's of their clients' products. Like Dad reading his morning paper, today's websites need content that's direct, informative and engaging.