Oneupweb : The Perfect Discussion to Kickoff 2011
It's time to be done with all of the cliche resolutions. They're often self serving and unsuccessful anyhow. I'm not saying you shouldn't want to better the new year, I'm merely saying you shouldn't focus on calories or limiting cussing, but rather be determined to increase business in 2011.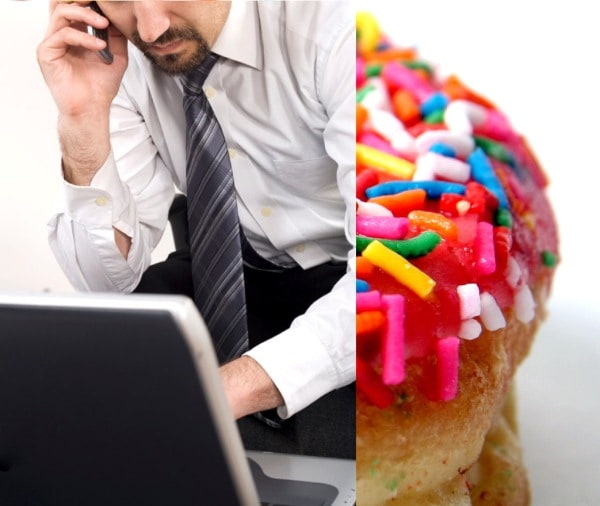 It's always easier to get ready to tackle a goal if there's a pep talk. Are you tired of searching for motivation to help move you in the right direction? Look no further, join our CEO, Lisa Wehr and Director of Marketing, Carly Wujcik at 2:00pm EST on Wednesday, January 26th as they present Precision Targeting: The Key to Business Growth in 2011. In this session they will share terrific tactics to precisely target your audience across all web properties: Facebook, Google, YouTube and more.
This free (yes, free) live discussion will give you easy guidance on how to get the most out of your marketing budget in twenty eleven. Learn how to effectively execute banner advertisements, email marketing, search campaigns and more, by registering today.
What's my favorite part about Oneupweb's Digital Roadshow episodes? You can ask digital marketing questions and you'll get expert answers! How? There are multiple ways to ask our team your pondering questions. You can submit questions prior to discussions by going to DigitalRoadShow.OneUpWeb.com. You can Tweet questions by using the hashtag #2011Success or post them on our Facebook wall. And you can always ask your questions live during the webinar!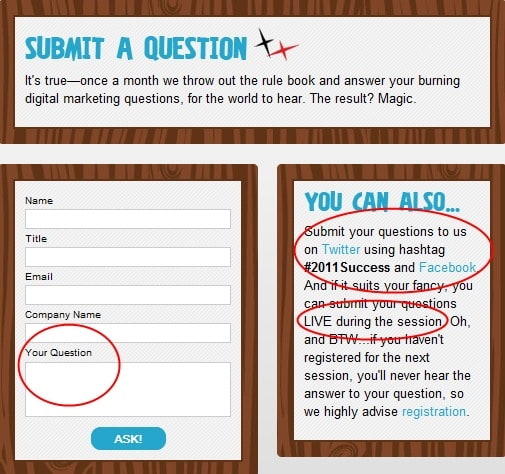 Be sure to visit DigitalRoadShow.OneUpWeb.com to register, submit questions and learn more about the session! As you tune into this episode, go ahead and treat yourself to a donut…after all you're treating your business to the sweetest 2011 marketing strategies!