Oneupweb : The Royal Wedding To Stream Live on YouTube
Please note: This blog must be read with your best English accent.
Set the alarm. Chill the champagne. And warm your crumpets. It's Royal Wedding time.
YouTube announced on Tuesday that the entire British Royal Wedding between Prince William and Catherine Middleton will be streamed live on the official YouTube Royal Channel.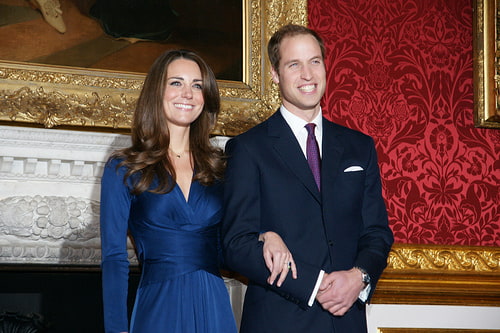 "Alongside the live stream, The Royal Channel will also feature live blog commentary of the event to give timely updates and insights as the day unfolds. For those of you in different time zones, the footage will be reshown in its entirety directly following the event and will be available in full on the site to view afterward," according to the YouTube blog.
The live stream begins at 10:00am BST, or 9:00am GMT, 2:00am PT, and 5:00am ET on Friday, April 29. The coverage will follow the wedding, marriage ceremony at Westminster Abbey and the balcony kiss.
Before the wedding, I highly recommend checking out the YouTube channel. Not only does it provide a countdown to the minute the wedding ceremony begins, but it also provides Google Earth images of the wedding procession. Plus, there is a video "Wedding Book," allowing YouTube users to upload a video message to the betrothed couple.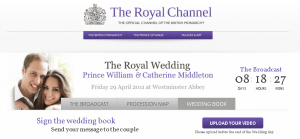 How will you watch The Royal Wedding? On TV? On YouTube? Or not at all? Please leave your thoughts in the comments section below.
Up Next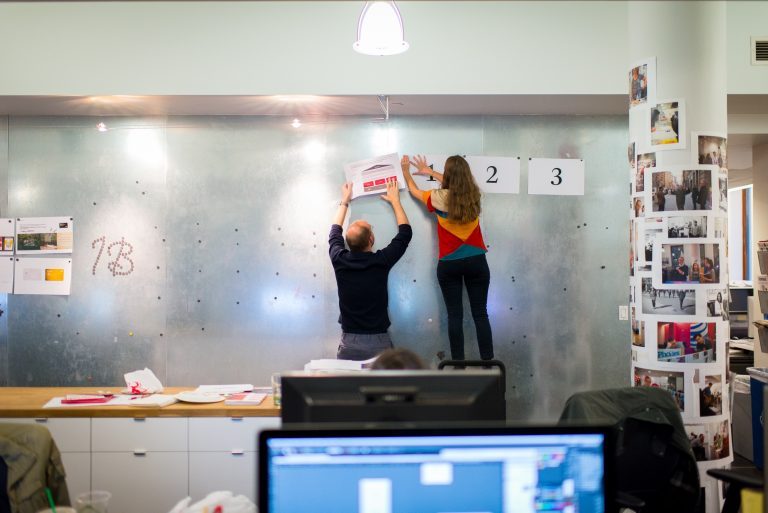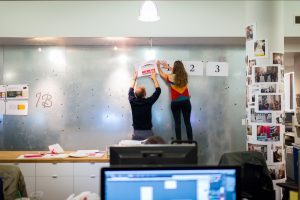 A Oneupweb marketing micro-experiment. In an age where blog posts on average are well beyond the 2000-word count, yet we have a steadily decreasing attention span on par with a goldfish, we had a question: If we can deliver the "goods" faster on one of our most trafficked blogs, will this result in more conversions...