Oneupweb : The Yahoo Search Marketing to adCenter Transition has Begun
Yesterday, Yahoo! ad traffic officially started to transition over to Microsoft's adCenter platform. We have seen limited testing of Bing ads appearing in Yahoo! results for over a month. And yesterday was when most US and Canadian advertisers started to see shifts in their traffic volume between the two systems.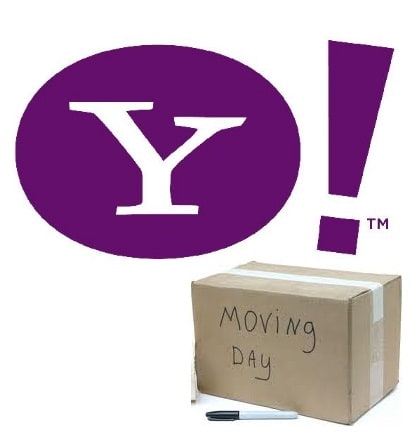 Below are some tips from Yahoo! on what advertisers should do and expect in the coming days and weeks as the transition progresses:
• Continue to manage your Yahoo! Search Marketing account until Yahoo! search ad serving completely transitions to adCenter, which will help ensure that your ads continue to fully serve on the Yahoo! Search network.
• Make sure that you have an adCenter account in place—complete with campaigns and budget—no later than October 25. Otherwise, your ads will no longer be displayed on the Yahoo! Search network.
• Review your overall search engine marketing budget across all search engines, and consider allocating at least one-third to adCenter, as Yahoo! and Microsoft sites combined receive 33.8% of all search queries in the U.S (source: comScore Core Search (custom) August 2010).
• Monitor your adCenter campaigns frequently to stay on top of any variability in your results that may occur during and immediately following the ad serving transition.
• Be aware that we may aggressively accelerate testing volume on adCenter for brief periods of time as part of our ongoing evaluation of technical capacity. We expect testing volumes to fluctuate during this period, and as a result, advertisers should not draw any conclusions from what they observe during these tests.
Have you started to notice any changes in your Bing and Yahoo! paid search traffic levels? Leave a comment and let us know.