Oneupweb : Three Halloween Inspired Cartoons You Shouldn't Miss
We are currently on the brink of one of the most exciting "holidays" for young and old alike (no, not National Deviled Egg Day). Yes, Halloween—where kids dress like their favorite cartoon characters, their fathers dress as something embarrassing or dead, and their mothers have an excuse to dress (in public) like a sexy police officer. So in honor of this fun and often scary family holiday, I am posting 3 of my favorite Halloween-ish cartoons from the ghoulishly funny and clever Gruesomestein's Monsters. If you only have time to watch one episode, make sure it's "The Worst Date". Enjoy!
*Watch more Gruesomestein's Monsters here.
Up Next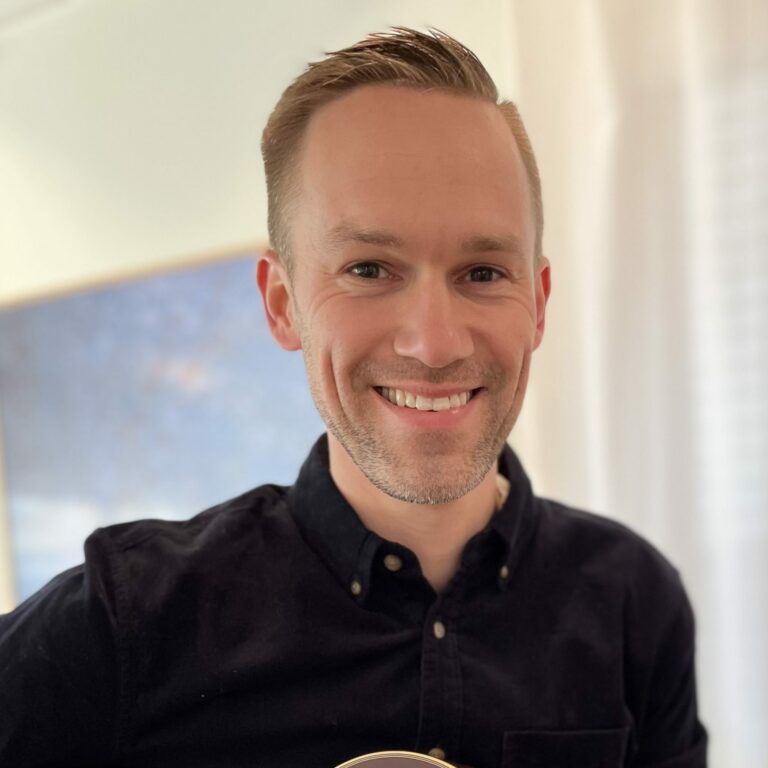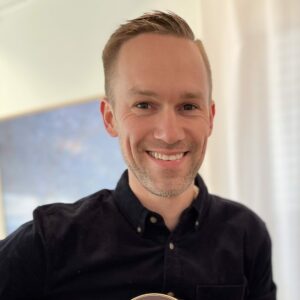 Name: Andrew Dodson Position: SEO/Content Project Manager What's your average day like at Oneupweb? I start my day by reading up on the latest marketing and content writing news from a variety of sites, followed by a quick skimming of our local news in Traverse City, Michigan news on MLive and national news from the...