Oneupweb : Three Halloween Inspired Cartoons You Shouldn't Miss
We are currently on the brink of one of the most exciting "holidays" for young and old alike (no, not National Deviled Egg Day). Yes, Halloween—where kids dress like their favorite cartoon characters, their fathers dress as something embarrassing or dead, and their mothers have an excuse to dress (in public) like a sexy police officer. So in honor of this fun and often scary family holiday, I am posting 3 of my favorite Halloween-ish cartoons from the ghoulishly funny and clever Gruesomestein's Monsters. If you only have time to watch one episode, make sure it's "The Worst Date". Enjoy!
*Watch more Gruesomestein's Monsters here.
Up Next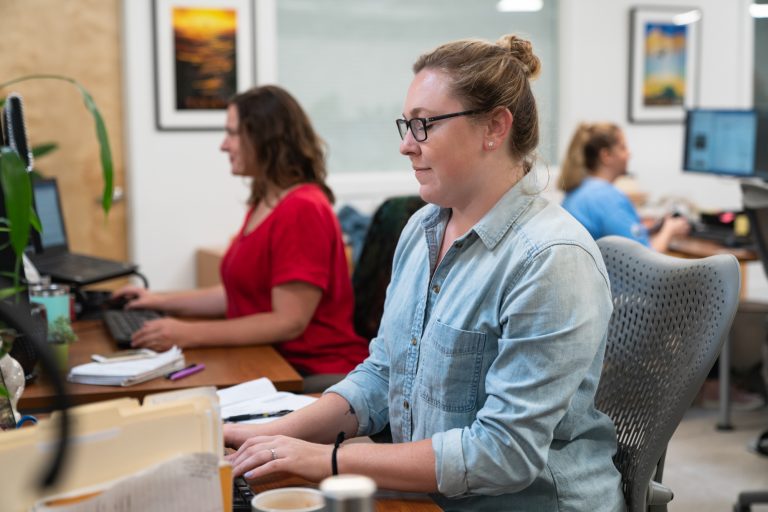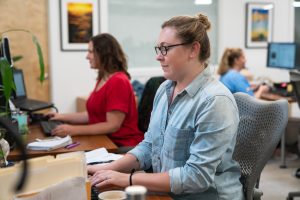 Oneupweb seeks a bright, highly motivated, strategic and experienced Sr. SEO Project Manager to join our growing SEO team. This is a highly visible role that requires you to be resourceful, creative and persistent for the betterment of the clients we serve. The ideal candidate is an expert in Google Analytics and Semrush, as well...