Oneupweb To Host Live Strategy Session On Action Oriented Web Design

Raise your hand if you think webinars can be boring. Yes, we think so, too. Which is why Oneupweb Founder and CEO Lisa Wehr is driving her digital marketing agency in an entirely different direction.
On January 27th, 2010, at 2:00pm EST time, Oneupweb Founder and CEO, Lisa Wehr, and Director of Operations, Tim Kauffold, will be hosting Oneupweb's second Live Strategy Session titled Action Oriented Web Design: Driving Loyalty, Leads and Sales.
As the title implies, this Live Strategy Session will focus on the fundamentals of action oriented web design in today's demanding digital landscape. This encompasses everything from interface usability and design assessment, to search friendliness, social sharing and security. Lisa and Tim will leave no stone unturned. And if you have any questions during or after the event, they will available to answer them. Now that's service!
All attendees will also receive Oneupweb's Action Oriented Design Checkup to help gauge whether or not their site is performing as it should.
Space is limited, so be sure to reserve your seat today. To register for this event, please visit OneUpWeb.com.
We hope to see you there!
Up Next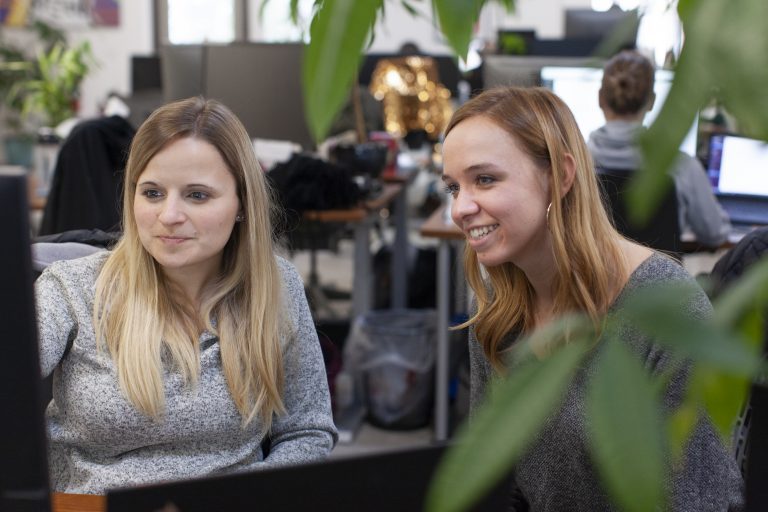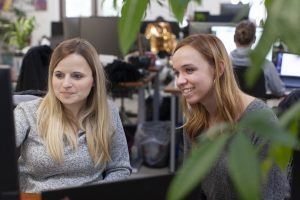 Your customers are spending more time than ever on social media platforms. All that scrolling, swiping, and liking is driving renewed importance of social media marketing and social ecommerce, forcing brands to rethink how they present themselves to the world. The average American spent more than 1,300 hours on social media in 2020; now is...