Oneupweb : Top 10 Stop Motion Videos
Here at Oneupweb, we're delving into the stop motion animation world again for something you'll all really enjoy. Unfortunately you'll have to wait for it since we are currently in production. But in the meantime, here are my top 10 most memorable stop motion videos to wet your whistle. Enjoy!
Up Next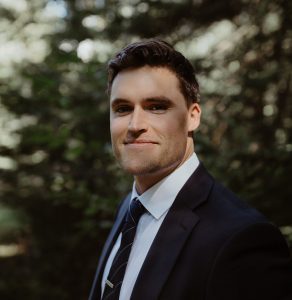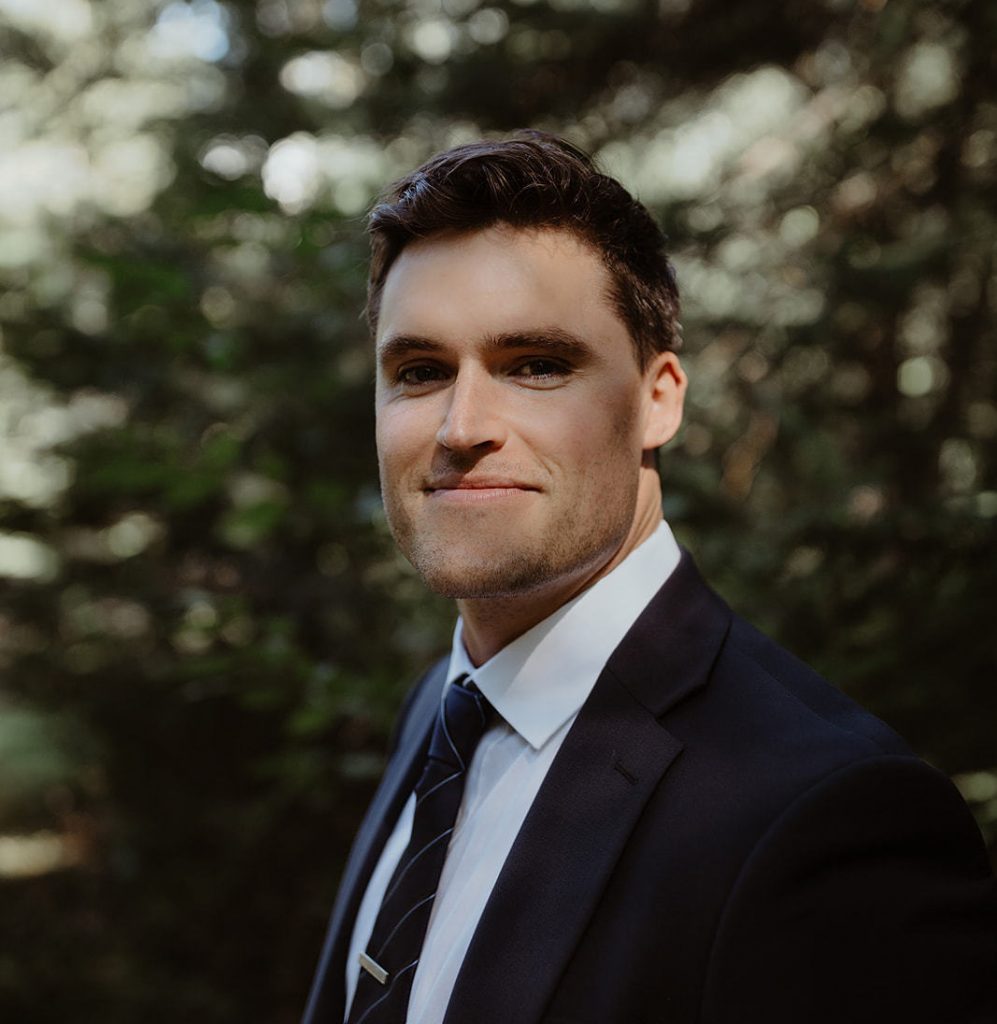 Name: Dan Shepler Position: Digital Marketing Project Manager What's your average day like at Oneupweb? My day starts with a daily read, which consists of reading marketing articles and materials from credible sources in order stay up-to-date on marketing trends. After that, there is typically a team meeting before the work starts. On any given...