Oneupweb : Top 10 Stop Motion Videos
Here at Oneupweb, we're delving into the stop motion animation world again for something you'll all really enjoy. Unfortunately you'll have to wait for it since we are currently in production. But in the meantime, here are my top 10 most memorable stop motion videos to wet your whistle. Enjoy!
Up Next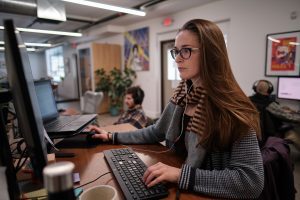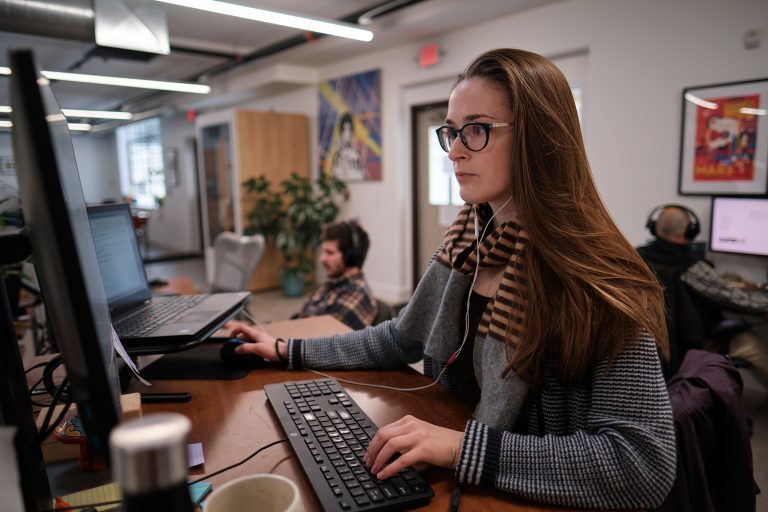 On May 28, 2020, Google announced that a major algorithm update was coming … sometime in the vague future. The announcement mentioned blending new Core Web Vitals metrics with existing UX-related ranking signals to measure overall Page Experience. This Page Experience signal will be an influential tiebreaker in the great battle for top spots on...