Oneupweb : Top 10 Stop Motion Videos
Here at Oneupweb, we're delving into the stop motion animation world again for something you'll all really enjoy. Unfortunately you'll have to wait for it since we are currently in production. But in the meantime, here are my top 10 most memorable stop motion videos to wet your whistle. Enjoy!
Up Next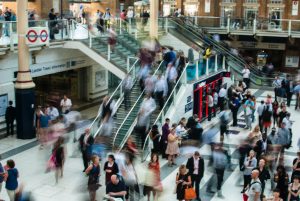 When you've worked in marketing for a couple of decades, you've surfed hundreds of waves of change in digital marketing. Through it all, these have been the top digital marketing FAQs we hear at Oneupweb. Cruise our answers to these marketing questions, and feel free to ask us something directly. Who should I be marketing...