Oneupweb : Top 10 Stop Motion Videos
Here at Oneupweb, we're delving into the stop motion animation world again for something you'll all really enjoy. Unfortunately you'll have to wait for it since we are currently in production. But in the meantime, here are my top 10 most memorable stop motion videos to wet your whistle. Enjoy!
Up Next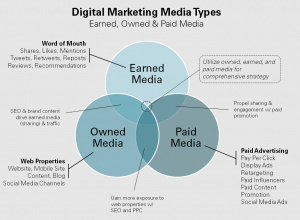 In order to generate quality website traffic and efficient ROI for your business, you already know you need content that's compelling and useful to your target audience. But website content creation is not enough. A great strategy combines different types of media for optimal performance. Let's talk about earned media vs. paid media vs. owned...