Oneupweb : Top 10 Stop Motion Videos
Here at Oneupweb, we're delving into the stop motion animation world again for something you'll all really enjoy. Unfortunately you'll have to wait for it since we are currently in production. But in the meantime, here are my top 10 most memorable stop motion videos to wet your whistle. Enjoy!
Up Next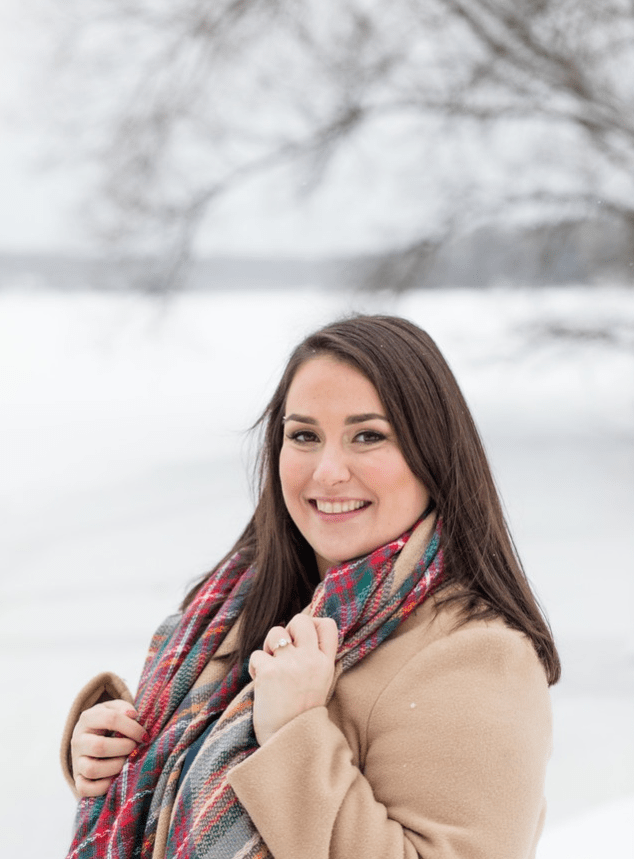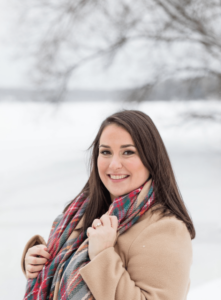 Name: Hanna Lee-Kleb Position: Account Manager What's your average day like at Oneupweb? Checking emails and responding to clients first thing, then catching up on specific projects either over the phone or via Slack. It's off to the races from there! Tell us about your favorite Oneupweb moment. When I first started it was the...