Oneupweb : Top 5 Michigan Microbrew Beer Label Design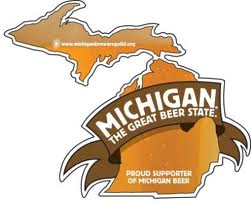 This past weekend was the 2nd Annual Traverse City Winter Microbrew & Music Festival! In honor of this wonderful shindig, I thought I'd write a blog post with the Winter Microbrew Fest in mind, and since I'm a designer, why not pick my favorite beer label designs. At first I was just going to do microbrew labels in general, but then I thought why not narrow my search down and make it Michigan microbrews, which turned out to be harder than I thought. I'll be honest, I was very disappointed with the majority of the labels. Much of the artwork was novice, the designs were boring or had too much going on and the lack of creativity was disturbing. Now, maybe their philosophy is, "we spend our time and money on making good beer—not pretty art to put on the beer." Well, I agree with that. You should make good beer before you start selling and marketing it to the masses, but come on brewery owners, brew masters and mistresses—STOP LETTING YOUR TEENAGE SON OR DAUGHTER DESIGN THE LABELS! Pay a professional or even hire a good local freelance designer, I'm sure most would absolutely love to land a beer label gig and I'm positive they'd do it for dirt cheap too (or for some free brew)! Trust me, killer design and marketing go a long way—and guess what, I work for a company that does both, yeah and we're good at it too! So, hey there all you microbreweries looking to take it to the next level—contact us and let us work our magic!
Alright, now on to the Michigan microbrew labels that I thought deserved a toast!
#5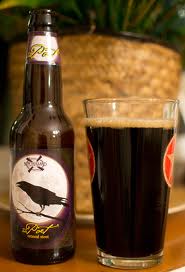 New Holland Brewing Co. (Holland, MI)- The Poet – Oatmeal Stout


#4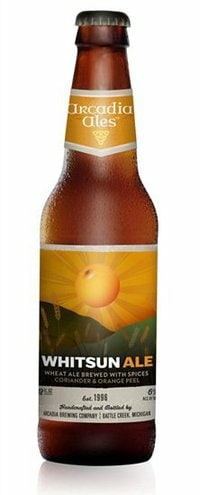 Arcadia Ales (Battle Creek, MI) – Witsun Ale – Wheat Ale


#3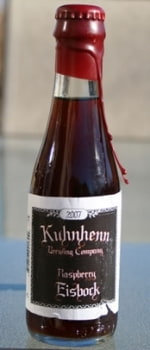 Kuhnhenn Brewing Co. (Warren, MI) – Raspberry Eisbock – Desert Beer


#2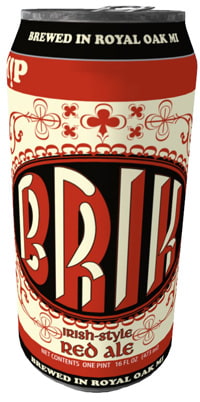 MillKing It Productions (Royal Oak, MI) – Brik Irish Red Ale – Red Ale


#1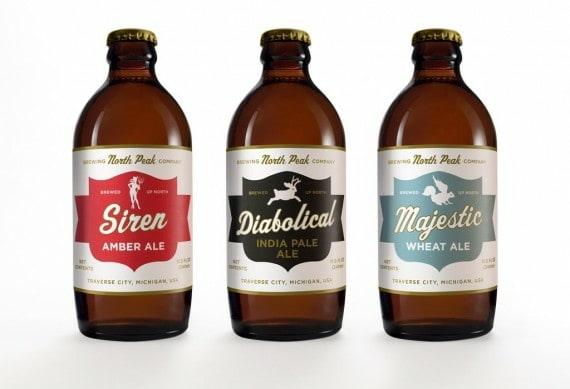 North Peak Brewing Co. (Traverse City, MI) – Siren (Amber Ale), Diabolical (India Pale Ale) & Majestic (Wheat Ale)


Yes, the winner is from Traverse City and yes I am a brew club member of the North Peak Brewing Co., but that honestly did not sway my decision. Look at the nice clean simple design—it clearly is the best from the 60 Michigan microbreweries I browsed through. Props to the North Peak/Northern United Brewing Co. and Neatly Trimmed Beard of Minneapolis, MN for a superb design!