Oneupweb : Twitter Search Results To Change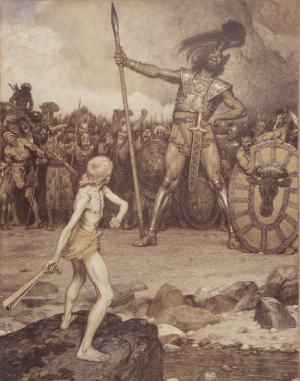 Taylor Singletary, a Twitter developer advocate, announced that the microblogging platform is currently working on a beta project for the Twitter search function that, instead of returning the most recent tweets, returns the most popular tweets.
"You can expect many improvements as we tune and tweak our algorithms, but we want to give everyone a heads up so we can go over the implications for those consuming the search API," Singletary stated in the post.
The developer advocate added that Twitter will also differentiate between what type of return the results represent. For example, a popular tweet return will be given the value "popular" and a recent tweet return will be given the value "recent."
To me, this beta project immediately made me think of David and Goliath. Twitter (aka David) is taking another step toward the Goliath that is Google. Who knows? Maybe Twitter will one day move close enough until they are toe-to-toe.
What do you think?
Up Next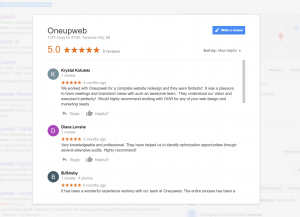 You've seen plenty of websites with a page of cherry-picked five-star reviews. But is that really convincing anyone? Probably not. However, there is a good way to embed Google reviews on your website to beef up your brand's perceived value. Let's get to it … How to Embed Google Reviews on a Website Reviews add...