Oneupweb : Two Nerds Compare Notes
"Two nerds comparing notes"—that's the quote attributed to Kaiser Kuo, Baidu's Director of International Communications, when he described, Facebook's Mark Zuckerberg's visit to his friend Robin Li, CEO of Baidu in China.
Just wait a second here…"Two nerds comparing notes?" I don't know about you, but I'm really getting tired of all the deflection and spin we're seeing in the media. C'mon Kaiser, just tell us what they talked about! Compared notes on what?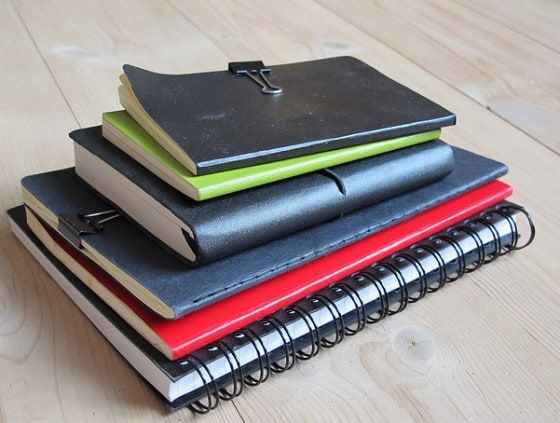 Zuckerberg is on vacation in China and is enamored with the country. He has an American-Chinese girlfriend. He's learning to speak Mandarin. He's publicly stated that he wants Facebook to have a presence in China. It's pretty obvious that establishing a Facebook/Baidu partnership was discussed.
Facebook has been trying to gain a foothold in Russia and has formed an alliance with Yandex, a leading Russian search engine. The business model for Facebook Russia includes a Facebook widget and status updates from Pages in its search results.
This could be the perfect entre into China, as the Chinese government currently blocks Facebook. Baidu plays by the rules and government resistance to this type of arrangement with Facebook may be minimal. Baidu would, in effect, control the Facebook elements on its site and search results pages. Privacy concerns we've heard so much about in the US would not be a factor in China, as the Chinese government would dictate policy in this area. Facebook would have no wiggle room or be allowed to push the boundaries as they have domestically.
Think that arrangement would be too confining for Zuckerberg? Maybe so, but it could be the bitter pill he'd swallow to get in front of a population of 1.3 billion.
Up Next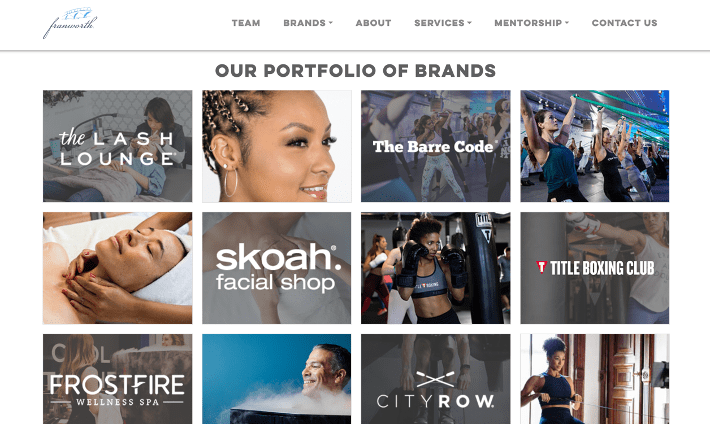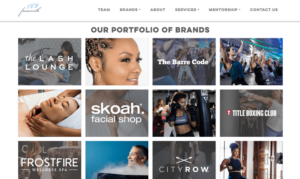 A Budding Franchise Partnership Oneupweb had been working with Franworth indirectly since May 2019 by supporting some of the franchise organization's brands. This website migration project kicked off in late February 2021 and was our first project for the Franworth brand itself. The Problem While growing their portfolio of brands, Franworth realized their Wix website...