Oneupweb : University Takes the Viral World On, One Banished Word at a Time
Chances are, if you live outside of Michigan, you've never heard of Lake Superior State University. In fact, I've lived in Michigan my entire life and never knew the university existed until my cousin enrolled in LSSU, taking the family by storm with his decision to move to the Michigan's Upper Peninsula.
If you have heard of LSSU, chances are it may have something to do with their annual Banished Words List, which has gained loads of momentum this year thanks to social media. Now a tradition celebrating its 35th year, the 2011 Banished Words List has been shared on Facebook more than 11,000 times since its release to the public on January 1. To put that into perspective, the university has about 3,000 students enrolled. The Banished Words List has its own Facebook page, which, at last check this morning was boasting nearly 1,000 fans and 100s of comments on the wall post announcing the release of the 2011 list. I've heard rumors that the list was mentioned on CNN. That's an impressive Marketing and PR Guru's dream come true.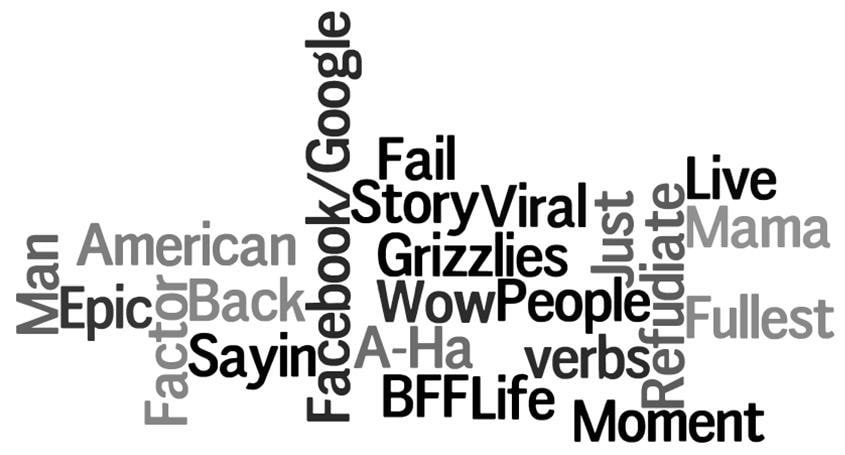 So, you ask, which words made the 2011 list?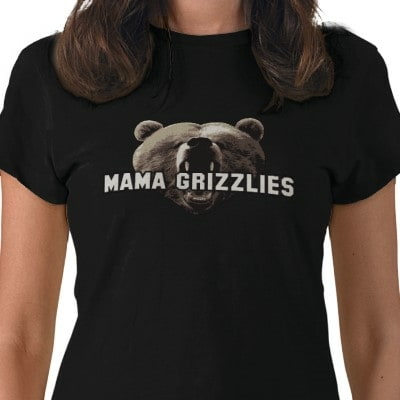 Viral (the very word I used in the title of this post)
Epic
Fail
Wow Factor
A-Ha Moment
Back Story
BFF
Facebook and Google as verbs
Of course, I won't list them all here—you'll have to check out the LSSU website or Facebook page to see the rest of the list. And share it to keep their fervor rolling at full steam!