Oneupweb : Utilizing YouTube for Halloween Costumes
Halloween is this Sunday, and many of you may already have your costume completed and ready to rock for this weekend's spooky festivities. But if you're in the group of  knowing what you WANT to be for Halloween but aren't sure how to perfect the look, I suggest you turn to YouTube.
I've decided to be Snooki this Halloween. I know many people find being Snooki for Halloween as incredibly annoying (see below), but I think it's hilarious.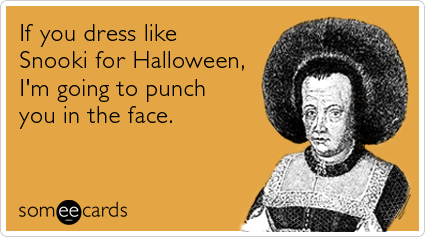 I've never been to the Jersey Shore, I'm not 4'11", I can't do handsprings, and I cannot consume nearly as much alcohol—so what's a girl to do? Luckily, YouTube came to the rescue and I have a plethora of resources to rely on in order to perfect my Snooki-ness.
Many make-up artists/enthusiasts have created their own YouTube channels, spreading their knowledge to folks like you and me who can't even apply eyeliner to the top lid.
What are you going to be for Halloween? Have you ever turned to YouTube for costume ideas or tips on how to perfect your look?
Up Next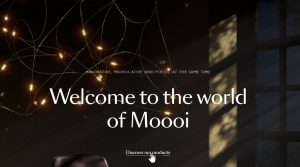 Across the web, animation is a powerful tool that businesses use to create compelling and useful experiences. But adding it to your site and making sure it's effective can be tricky, at best. Let's break it down and discuss the benefits, how we make it happen, and some examples of animation design. Benefits of Web...