Oneupweb : We Will? WE ARE!
If predicting the future is a fools game, then basing an entire advertising campaign around your predictions about the future is certainly a risky proposition at best.
Traditional wisdom aside, however, this is exactly what director David Fincher (Fight Club, Zodiac) did waaaaay back in 1993 when he created AT&T 's award winning "You Will" campaign. A series of vignettes surrounding our life in the not-so-distant future, the commercial series, surprisingly enough, hit it on the nose in more ways than I think most people would have imagined…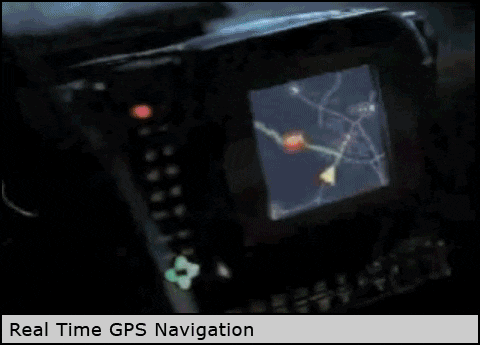 I guess when you predict the future, you can knock it out of the park sometimes too. Or, maybe you could say it another way…
The best way to predict the future is to invent it.– Alan Kay
Watch the commercials in their entirety here…
Up Next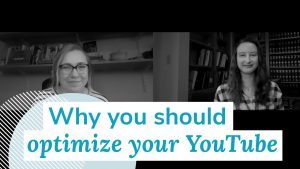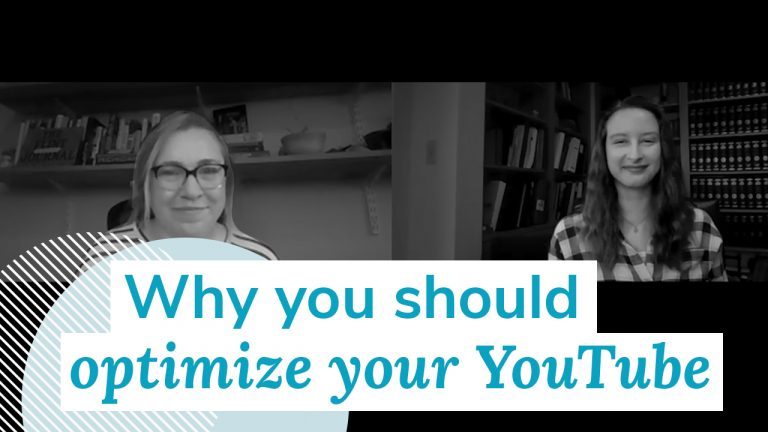 There are two main components to a successful YouTube channel: video optimization and your channel's ability to rank in organic YouTube searches. Why Should I Optimize My Channel? It's YouTube – shouldn't I focus all my time on my videos? Turns out, your YouTube channel's SEO plays a crucial role in how well your videos...