Oneupweb : We Won Eight Silver W3 Awards!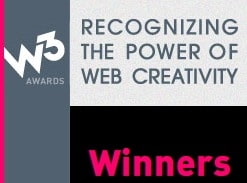 At the tail end of 2010, Oneupweb won eight lovely, shiny, silver W3 Awards! All of us at Oneupweb are definitely amped for 2011 now! So what work led to the awesomeness of winning the heavy statuettes?
– Our corporate website, OneUpWeb.com
– Our design blog, CreativeMeat
Our site (shown in the screen shot below) was honored for its innovative copy writing [refer to 1], video and motion graphics [refer to 2 & 3], and intuitive structure and navigation [refer to 4 & 5].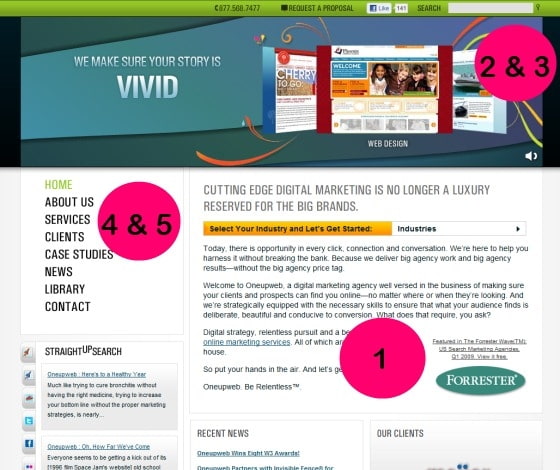 Our design blog, CreativeMeat was awarded as a top business blog! If you haven't perused this stellar blog yet…hurry on over to CreativeMeat.com! It's an utter scream. CreativeMeat will give you the latest on web development and design trends from Oneupweb's artistic crew.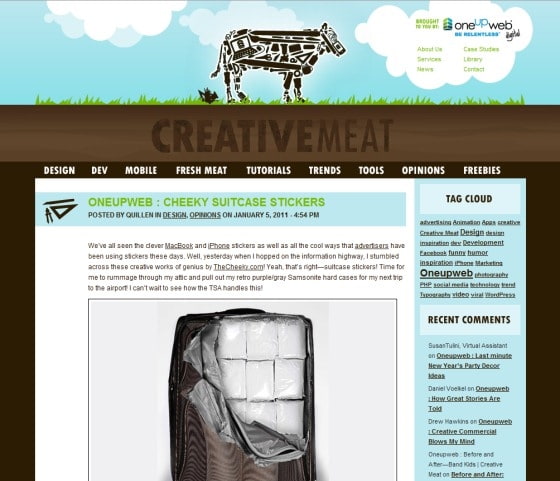 Our demo reel raked in two trophies too! It was honored for its branded and promotional video/motion graphics, and it was also awarded the innovative/experimental title for web video.
2011, watch out, because we Oneupwebbers are ready to accomplish all of our goals…and we're certainly ready to celebrate once we do!
Up Next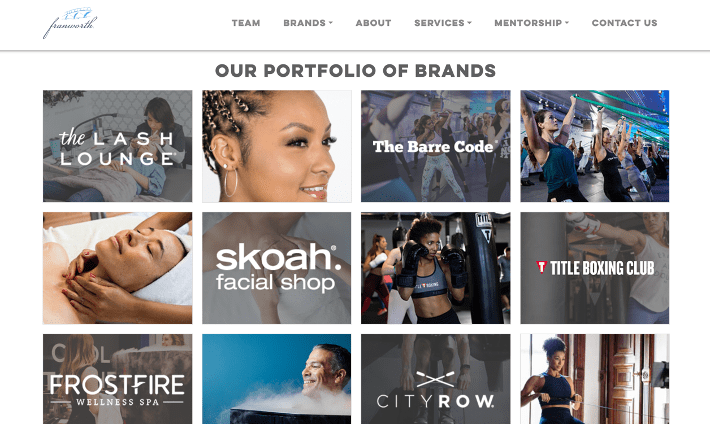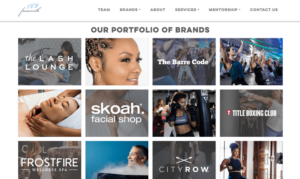 A Budding Franchise Partnership Oneupweb had been working with Franworth indirectly since May 2019 by supporting some of the franchise organization's brands. This website migration project kicked off in late February 2021 and was our first project for the Franworth brand itself. The Problem While growing their portfolio of brands, Franworth realized their Wix website...