Oneupweb : Web Typography Inspiration
So, recently, as most of you might know, I have been hard at work doing a lot of web design. And to be honest, I'm going crazy and I desperately want to explore new type treatments and expand my knowledge of web typography. What's holding me back you ask? Well, for one I'm definitely not a web developer by any means, and two, most of the projects I have been working on don't require or allow for much wiggle room. I did however break out of the mold a bit with Oneupweb's recent rebrand. You can check it out here.
I want to do more! I long to design something a bit more sophisticated and something that really communicates the emotion of the product/service through typography and not only through graphics. Since I'm going out of my mind thinking about this I have been scouring the interweb for inspiration and thought provoking design, and here it is for your viewing and reading pleasure.
LINKS FOR YOU
Fonts in use
Lettering.JS
Cruzine Fonts Embedding for Advanced Web Design
EXAMPLES FOR YOU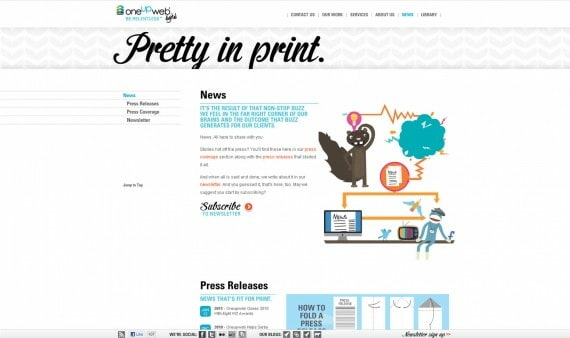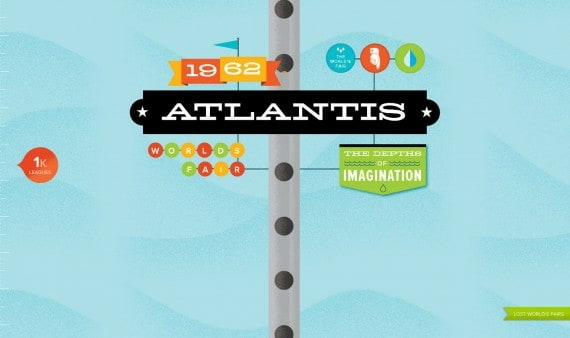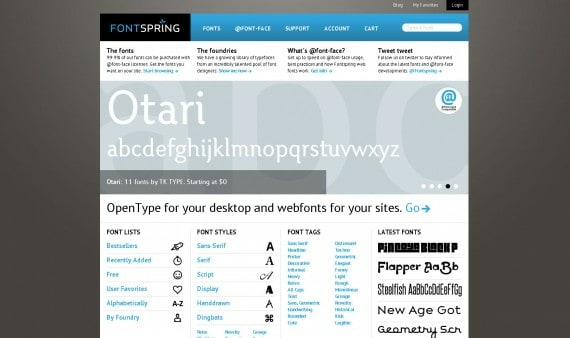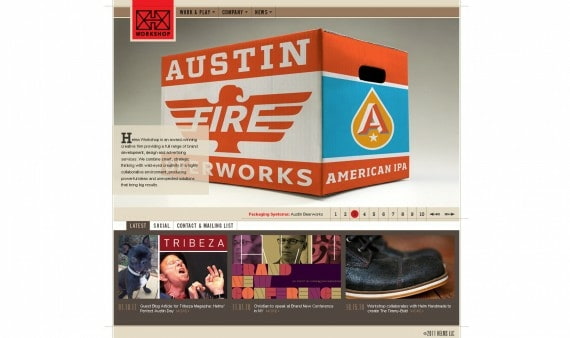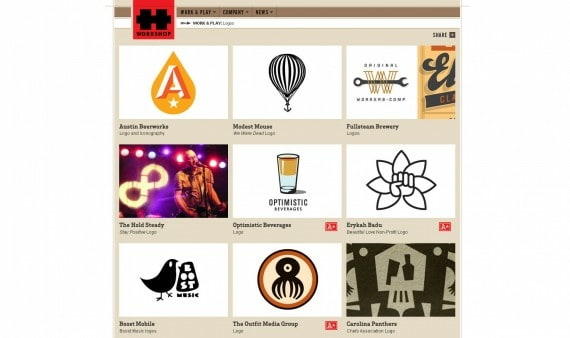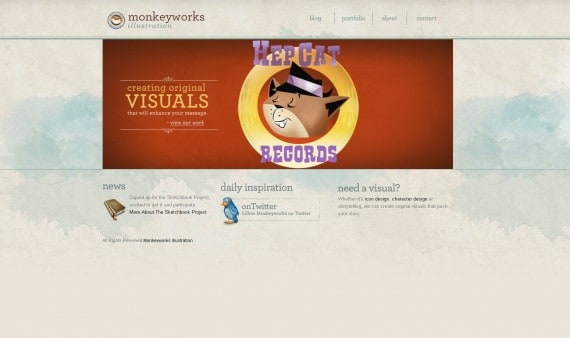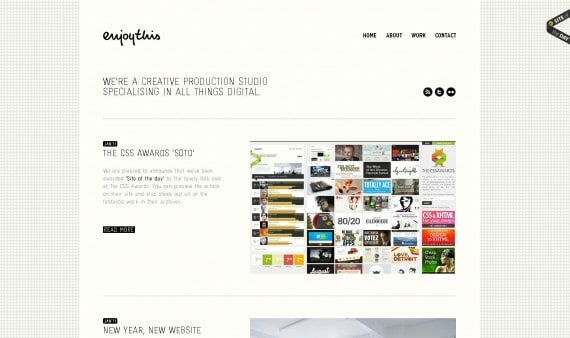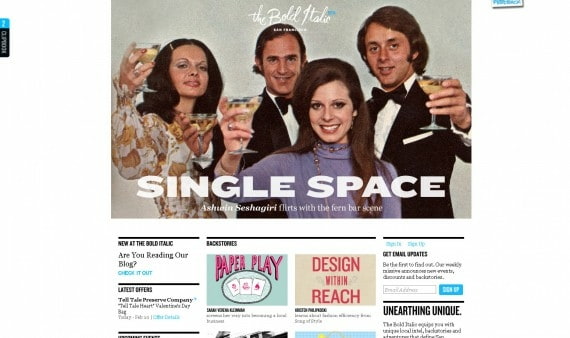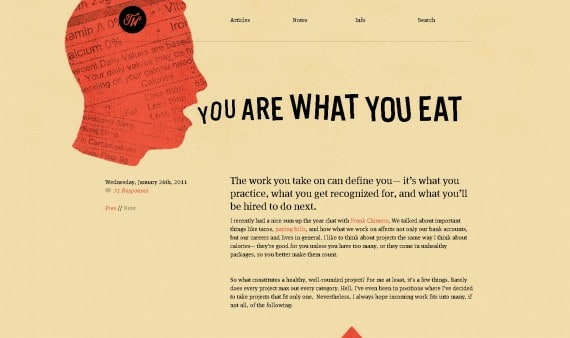 Up Next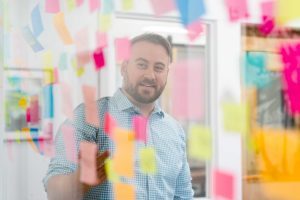 Things are uncertain. We know. Here are eight things you can do today to take control of your marketing and set yourself up for success, no matter what's ahead … Go through your social posts and channels. If there's anything that you've planned or scheduled out that needs a second look or to be shelved,...