Oneupweb : What's Your Resolution?
With the New Year fast approaching what are you looking forward to in 2011? Has a new goal been set? Do you plan to commit to do something different this year? I've never been one to make a resolution for the New Year, but I might just give it a whirl this year.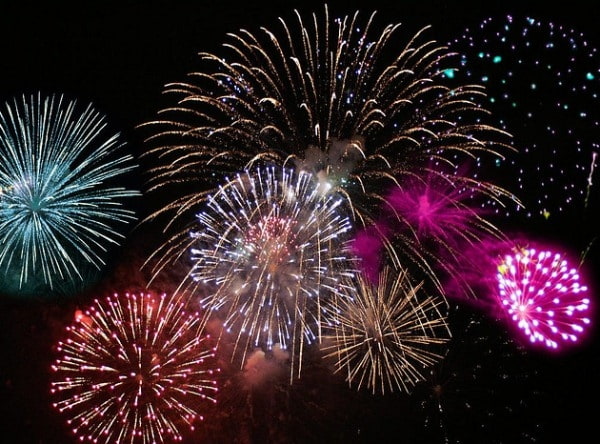 Out with the old and in with the new "me"; 2011 may just be the time to kick old habits and start fresh. There are always things I think should be done differently in the upcoming year. The thing is, I really am just too busy to execute them. I work 8–5, have a demanding toddler, laundry piling sky high, a house that needs to be cleaned, grocery shopping to do, pets to care for, bills to pay and the list continues. You get the picture, I'm far too busy for another commitment or at least that's what I tell myself.
Apparently I'm not alone here, because according to studies, over 50% of people are unable to keep their resolutions past the six month mark. Approximately 40-45% of Adult Americans make at least one resolution a year. If you happen to be apart of that percentage, this year think beyond the classic resolutions of:
*Spending more time with family
*Fitness
*Weight loss
*Quitting smoking or drinking
*Volunteering
*Getting Organized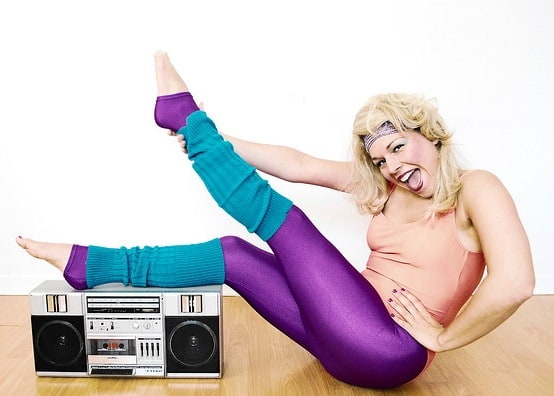 Also stick to only one resolution. If you're able to accomplish that initial goal, then feel free to add another later on. Mainly be honest with yourself—what will benefit you the most without adding too much more to your already overflowing plate? How about someone to do the job for you! Oneupweb offers many services to best suit your current marketing needs and best of all we do all of the work. Think for a moment, with all of the stress relieved from being the hero around the office you might just be able to knock out a few of those other resolutions I mentioned.