Oneupweb : Who's Using What? Social Media Demographics.
If you read my post last week on Oneupweb's artsy sister blog, Creative Meat, I posted a cool geographical map of the social media world by Flowtown. Well, here I am once again posting another infographic by Flowtown, the kings of taking a lot of stats from other people's studies and making them look pretty.
Have you ever wondered who uses what, when it come to social media? Well I did, and boy was I surprised (not really). According to Google Ad Planner Data: middle-class, middle-aged females with an associates degree use social media the most. And, smart, old, rich people don't have time for it! While the stats are somewhat current (I'm assuming they're from 2009), social media is always changing and evolving. I really look forward to seeing a comparison of 2009 and 2010.
See larger version, here.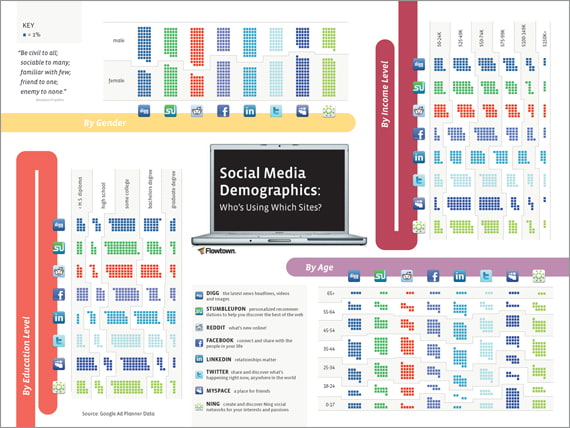 What demographics do you believe impact the use of social media? What's more of a demographic factor for social media—gender or age? What type of people would you say use social media the most, and why? These questions are vital to answer, because social media is continuously a key component in the most successful ad campaigns.
Up Next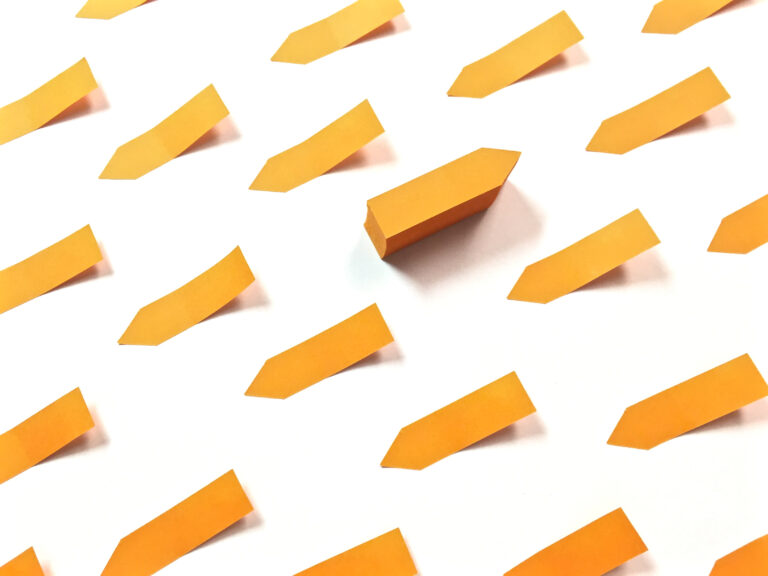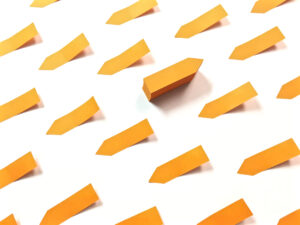 If you're a current or aspiring franchisee or franchisor, it's important to stay on top of the latest trends in the franchise industry to inform your business decisions. Let's take a look at some of the most important franchise business and marketing trends and stats. We also included explanations about how to best use these...