Oneupweb : WOM Marketing—Investment or Expense?
Tom Finneran, exec VP, agency management services at the 4A's is releasing the results of a study on ad agency compensation. He asserts that agencies need to do a better job explaining that marketing is an investment to be optimized, not an expense to be minimized. This got me thinking about the movie The Social Network. Can't make the connection? Let me explain.
Oneupweb manages social media marketing for a number of clients. Often the question is raised, "What ROI can I expect from marketing through Facebook?" In the early days, had Mark Zuckerberg been worried about the ROI he would not have focused on what was necessary for the explosive growth Facebook achieved. He didn't bury his head in spreadsheets, running ROI calculations. Instead he concentrated on growing his (or the Winklevoss twins') creation, and the value/ROI followed.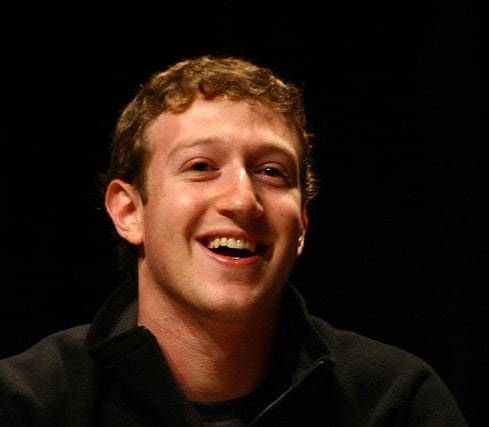 Now I'm not advocating throwing money at advertising and not measuring its impact, but let's get real. How can you measure the worth of Word-of-Mouth (WOM) advertising? Facebook is all about WOM. It's the digital equivalent of chatting with your neighbor in the backyard. The best measure of WOM success is engagement. Measure interactions: 'Likes', fans, visits, etc. But don't let a social media campaign live or die on its ROI. That's so short-sighted.
Synergy is an overused word in business circles, but it really fits when we talk about integrated marketing. Combining digital WOM with PPC, SEO and display covers all the bases, and the combined returns outpace each of those channels working separately.
So loosen up, all you bean-counters! Channel your inner Mark Zuckerberg. Just the marketing genius part. Not all that other stuff that makes him the "oh so interesting" personality the movie portrays.
In today's world of business success is spelled, e-n-g-a-g-e-m-e-n-t. The ROI will follow.